Critical Overview
(Short Stories for Students)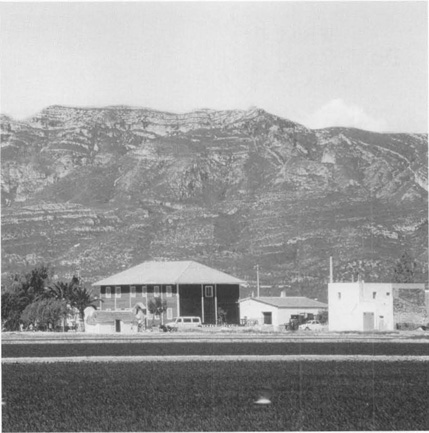 Hemingway's ''Hills Like White Elephants'' first appeared in the magazine transition in August, 1927, and within a few months appeared again in the collection Men Without Women. The Sun Also Rises, Hemingway's 1926 novel of life in Paris and Pamplona, had already secured the author's reputation as the spokesperson for his generation. Men Without Women further solidified critical approval of his early work. ''Hills Like White Elephants'' was singled out for special attention from reviewers. For example Dorothy Parker enamored with Hemingway and his prose, called the story in an early review ''delicate and tragic.'' She further added, ''I do not know where a greater collection of stories can be found.''
Virginia Woolf, on the other hand, did not seem to appreciate Hemingway or his prose. Her review, contemporary with the publication of the story, was filled with what could be termed ''left-handed compliments.'' For example, she wrote, ''There are . . . many stories which, if life were longer, one would wish to read again. Most of them indeed are so competent, so efficient, and so bare of superfluity that one wonders why they do not make a deeper dent in the mind than they do.'' She criticized Hemingway for ''excessive'' dialogue and ''lack of proportion.''
A final contemporary reviewer, Cyril Connolly, offered a more balanced critique of Men Without Women. He wrote that the volume ''is a collection of grim little stories told in admirable colloquial dialogue with no point, no moral and no ornamentation.'' Although he called Hemingway's work ''irritating,'' he also found the stories ''readable and full of . . . power and freshness.''
In the years after the initial publication of the story, an increasing number of critics have offered readings of ''Hills Like White Elephants.'' Indeed, as the story began to appear ever more frequently in anthologies of short stories and American literature textbooks, it also generated many critical articles. Criticism of the story most generally focuses on structural issues, such as the use of dialogue and/or figurative language; examines the sources, analogues, and biographical material used in the story; or discusses Hemingway's construction of gender and language.
Robert Paul Lamb, for example, has studied Hemingway's role in the development of twentieth-century literary dialogue. He argues that in ''Hills Like White Elephants,'' Hemingway ''blurred the line between fiction and drama, allowing dialogue an unprecedented constructive role in a story's composition.'' He demonstrates the way that the dialogue simultaneously reveals and hides the subject of the story.
Other critics such as Howard L. Hannum concentrate on the symbolism of the story, exploring the many meanings of the term ''white elephant'' and the contrast between the fertility and sterility of each side of the railway station. He also noted the story's connection to T. S. Eliot's The Waste Land in his discussion.
An important way of reading the story for many critics...
(The entire section is 728 words.)