Biography
(Novels for Students)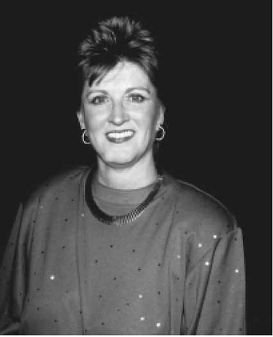 Before Fried Green Tomatoes at the Whistle Stop Café, Fannie Flagg was a famous character actress wishing she had more time to write. This changed when she attended a writer's workshop featuring her favorite author, Eudora Welty. Embarrassed by her lack of education and her dyslexia, Flagg hid in the persona of a twelve-year-old girl in the short story Daisy Fay and the Miracle Man. She won the workshop contest and the story became her first novel. With some success as a writer, she turned to a story dear to her heart: Fried Green Tomatoes at the Whistle Stop Café.
Flagg was born on September 21, 1944, in Birmingham, Alabama. Her given name was Patricia Neal. Her parents, William (a small business owner and projectionist) and Marion Leona (LeGore) Neal, died when she was young. At the age of five, Flagg began her acting career by writing and starring in a three-act comedy entitled "The Whoopee Girls." She started working in theater at thirteen by writing skits. Her big break came when she sold some material for a revue at "Upstairs at the Downstairs" in New York. The following week, late in 1956, she began her ten-year association with "Candid Camera," on CBS-TV.
Flagg attended the University of Alabama on both the Pittsburgh and Pasadena playhouse scholarships in 1962. She did not finish her studies. Instead, she continued to study acting at the Pittsburgh Playhouse and the Town and Gown Theatre.
After "Candid Camera," she produced the "Morning Show" in Alabama. Since then, she has written, produced, and acted in many popular television shows, including The New Dick Van Dyke Show, CBS-TV, 1971-73; The New, Original Wonder Woman, ABC-TV, 1975; and the Love Boat . She has also appeared in many films,...
(The entire section is 432 words.)