Helena:
"Love looks not with the eyes but with the mind."

A Midsummer Night's Dream (I, i, 234)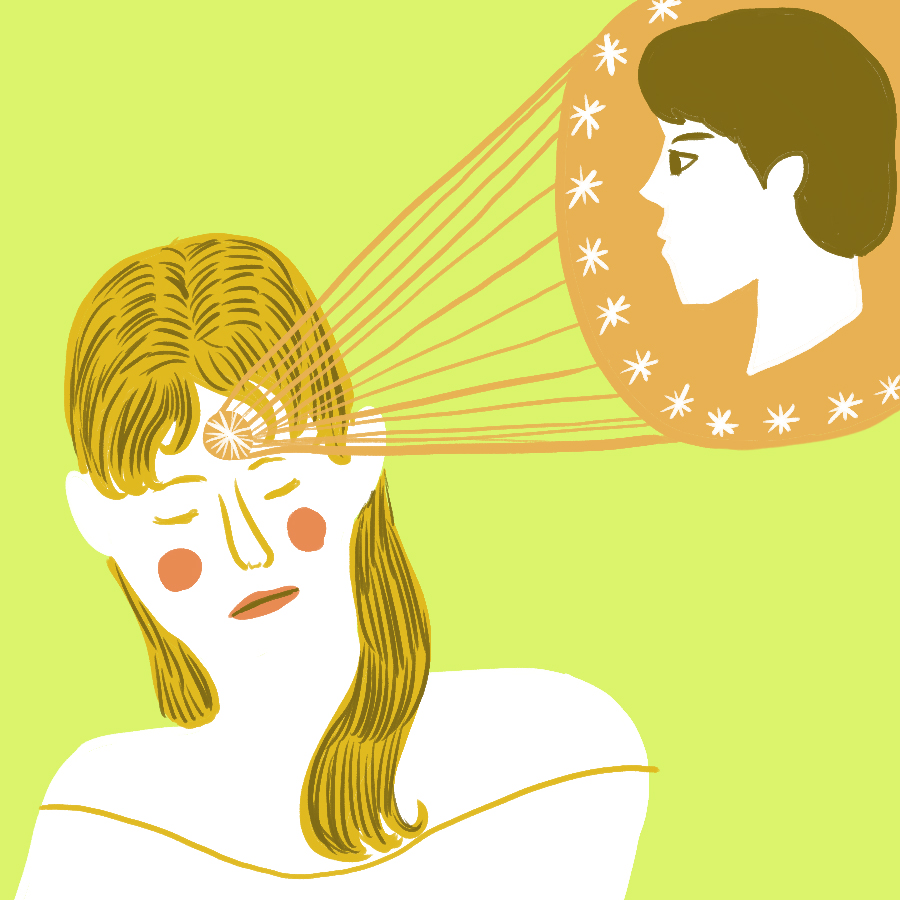 In this soliloquy, Helena ponders the transforming power of love, noting that Cupid is blind. The lovesick Helena has been abandoned by her beloved Demetrius, because he loves the more attractive Hermia. Helena, while tall and fair, is not as lovely as Hermia. Helena finds it unfair that Demetrius dotes on Hermia's beauty, and she wishes appearances were contagious the way a sickness is so that she might look just like Hermia and win back Demetrius. The connection of love to eyesight and vision are matters of vital importance in this play about love and the confusion it sometimes brings.
Speakers: Helena
Start Free Trial
Start your 48-hour free trial and enjoy eNotes ad-free. Perfect for teachers, students, and readers.

Start Your Free Trial