Share Your Knowledge
Testimonials
It continues to be my pleasure to work with eNotes subscribers: I love providing help to our user community and so enjoy the opportunity to learn something new every day!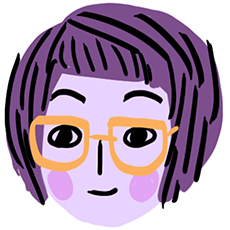 Jill
Educator since 2004
Working for eNotes is such a pleasure, letting me help thousands of students and keep on learning myself.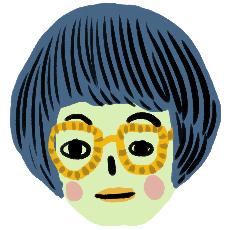 Lorraine
Educator since 2008
After years of working for eNotes, I continue to find it intellectually stimulating and financially rewarding.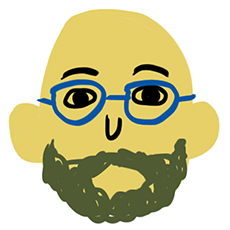 David
Educator since 2009
eNotes has given me chances to stretch as I worked on new projects.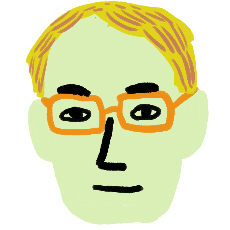 Greg
Educator since 2007
Getting Started!
Applying to write on the site is simple! All you have to do is fill out the application below, and then provide a sample answer to a Homework Help question (we'll give you several options to pick from on the next page). Please note that we are currently only hiring writers who specialize in literature or history.
Complete applications are reviewed within 72 hours, Monday through Friday. If you have questions about writing for eNotes, please feel free to get in touch with us at editorial@enotes.com.