I subscribed through the iOS app. How do I cancel or manage my subscription?
All subscription management and billing is handled through iTunes & the App Store if you subscribed through the eNotes iOS app. To cancel or manage your subscription follow these steps on your iOS device.
1) Open the settings on your device.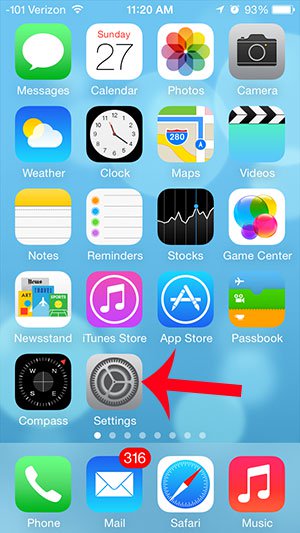 2) Tap on your Apple ID to take you to the iTunes & App Store settings: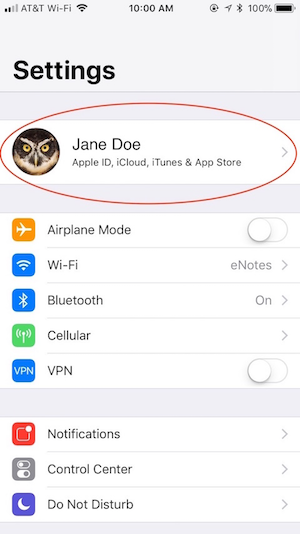 3. Tap on your Apple ID: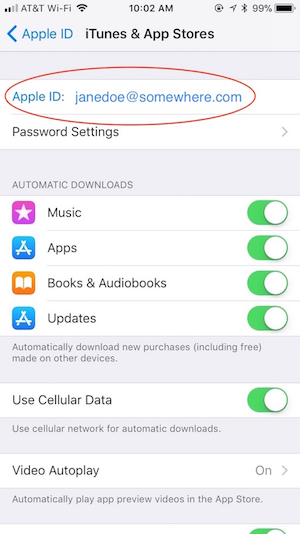 4. This will take you to your account settings, where you will see a "Subscriptions" option: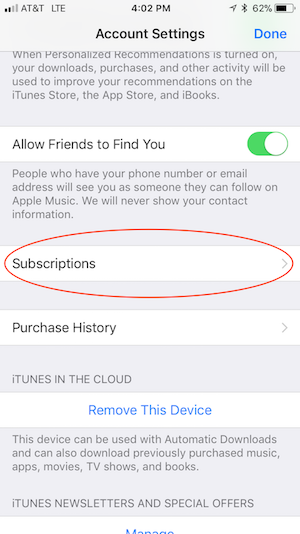 5. Tap on "eNotes" to cancel or manage your subscription: