About Enotes
We have measured out our lives with coffee spoons.
We believe reading is
fun and transformative.
What We Do
We specialize in Q&A and study materials for literature and the humanities. Over the past decades, we've assembled a strong community of phenomenal Educators who provide accurate, high-quality information for any book or any question. We're here to help!
Our Mission
Reading is crucial to an ethical, thoughtful, and just society, and we want to do our part to empower students and teachers to change the world for the better. We believe this means sharing our knowledge and trusted resources to make education more accessible. Whether studying world history or literary themes, our readers will gain a deeper understanding of important books, plays, poems, and historical documents.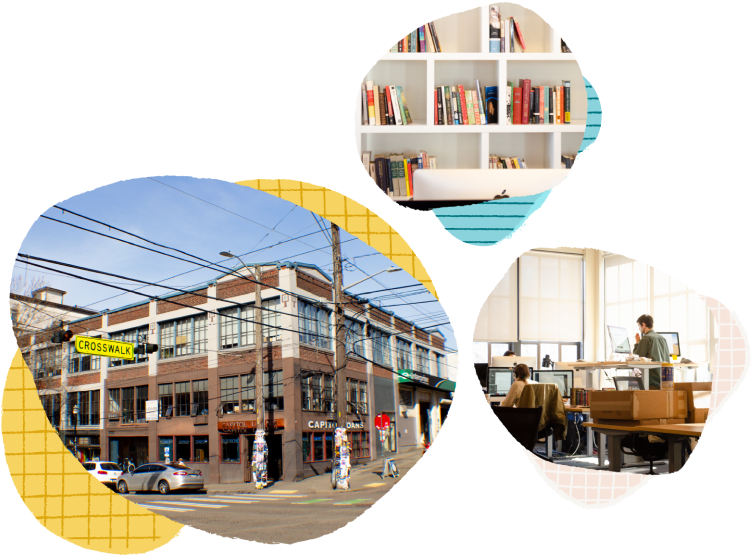 We care about producing content you can trust.
Our Editing Process
All of the educational materials on eNotes come from vetted academic experts, including real teachers and professors, academic publishers, and our own editorial staff. Each piece of writing submitted to our site goes through a rigorous editing process led by our in-house editorial team: our editors personally evaluate every submission for originality and accuracy before performing a thorough copy edit. It's a big job, but it's important to us that all the content we present to our users is helpful, accurate, and error-free.
375,000+
Questions Answered
17
Years Helping Students