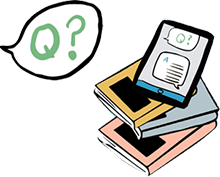 We're the
Literature Experts.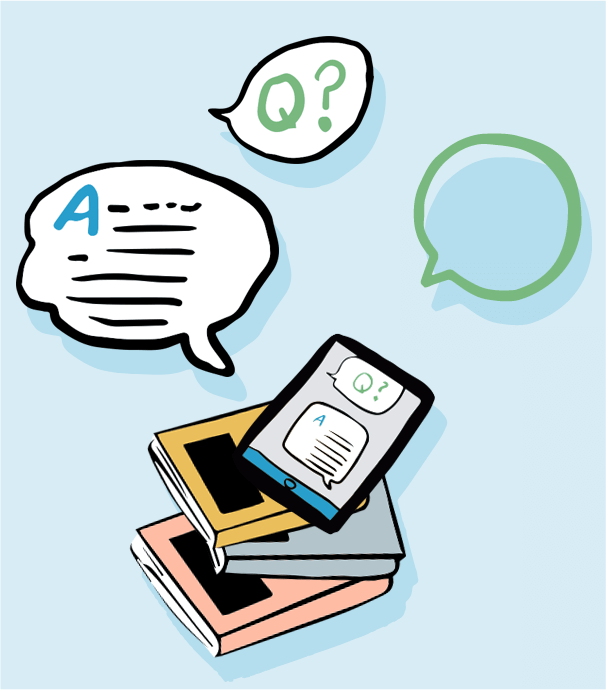 Summaries and Analyses by Experts
We've summarized and analyzed every book on your syllabus, from Macbeth and The Great Gatsby to obscure works for your higher level courses. Our in-depth guides are fact-checked by our team of experts to help you understand every story, chapter, theme, and character.
Browse Guides
Your Questions Answered by Real Teachers
Having trouble understanding a book or struggling to start your English essay? Ask us any question and get the help you need fast. Our Educators have answered more than 300,000 questions from students just like you.
Recently Answered Questions
Literature
what are some examples of Ethos, Pathos, Logos in Paradise Lost? books (1-2)
Ethos, logos, and pathos are the three pillars of classical persuasion. Ethos is persuasion based on character or credibility. Logos is persuasion based on logic: facts and statistics. Pathos is emotional persuasion: we are...
1 Educator Answer
Math
Write an expression that represents the quotient of X and 2 minus 8
Write an expression that represents the quotient of x and 2 minus 8: The word quotient indicates a division, often written as a fraction. So the quotient of p and q would be written as `p/q` . Here p is the phrase represented...
1 Educator Answer
Literature
What do eggs represent
Play It as It Lays is a novel written by Joan Didion in 1970. The novel focuses on the life of Maria Wyeth, a woman with a turbulent life lacking much purpose or direction. We are introduced to Maria through her internal...
1 Educator Answer
Read More Answers »
We'll Help Your Grades Soar
Start your 48-hour free trial and unlock all the summaries, Q&A, and analyses you need to get better grades now.
30,000+ book summaries
PDF downloads
20% study tools discount
300,000+ answers
Ad-free content
5-star customer support