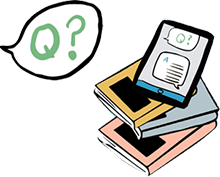 We're the
Literature Experts.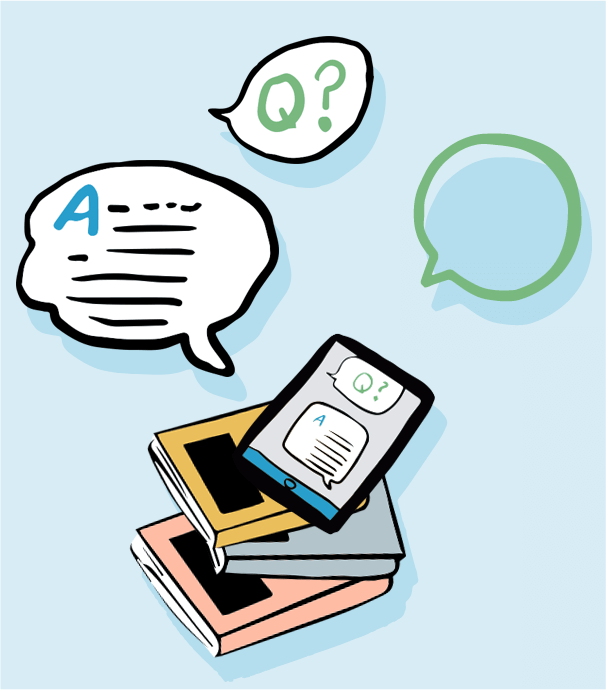 Summaries and Analyses by Experts
We've summarized and analyzed every book on your syllabus, from Macbeth and The Great Gatsby to obscure works for your higher level courses. Our in-depth guides are fact-checked by our team of experts to help you understand every story, chapter, theme, and character.
Browse Guides
Your Questions Answered by Real Teachers
Having trouble understanding a book or struggling to start your English essay? Ask us any question and get the help you need fast. Our Educators have answered more than 300,000 questions from students just like you.
Recently Answered Questions
Literature
What are the rules?
As General Zaroff explains to Rainsford, he has gotten bored with conventional hunting. Even big game animals no longer interest him because they no longer pose a challenge. Their instincts cannot compete against human reason....
1 Educator Answer
Literature
what interest could America better pursue if independent
If independent, America could better pursue free trade with all the European nations, Paine says, which is an important American interest. Paine argues that being a British colony pulls America into European politics in a way...
1 Educator Answer
Literature
How is the ending of the story an example of irony?
An example of dramatic irony is the ending of "The Story of an Hour." When Mrs. Mallard realizes that her husband Brently is alive after believing he was killed in a train accident, she collapses. Other characters—like her...
1 Educator Answer
Read More Answers »
We'll Help Your Grades Soar
Start your 48-hour free trial and unlock all the summaries, Q&A, and analyses you need to get better grades now.
30,000+ book summaries
PDF downloads
20% study tools discount
300,000+ answers
Ad-free content
5-star customer support