Learn about
any

book.
Ask

any

question.
We've summarized and analyzed every book on your syllabus.
From Macbeth and The Great Gatsby to obscure works for your higher level courses, our in-depth guides are fact-checked by our team of experts to help you understand every story, chapter, theme, and character.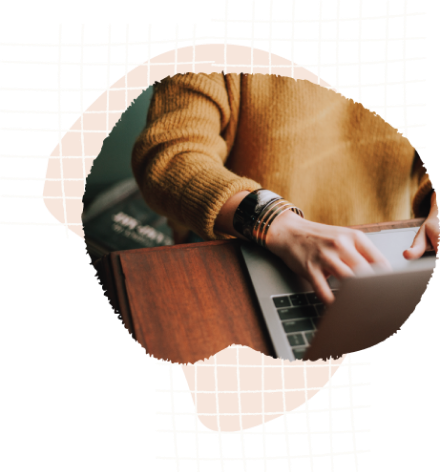 We've helped thousands of students with their essays and homework.
(and we're ready to help you too!)
Having trouble understanding a book or struggling to start your essay? Ask us any question and get the help you need fast. Our Educators have answered more than 125,000 questions from students just like you.
Ask a question
Start an Essay
We'll help your grades soar
Start your subscription and unlock all the summaries, Q&A, and analyses you need to get better grades now.
30,000+ book summaries
20% study tools discount
Ad-free content
PDF downloads
125,000+ answers
5-star customer support
Start your free trial
Are you a teacher? Sign up now