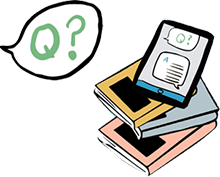 We're the
Literature Experts.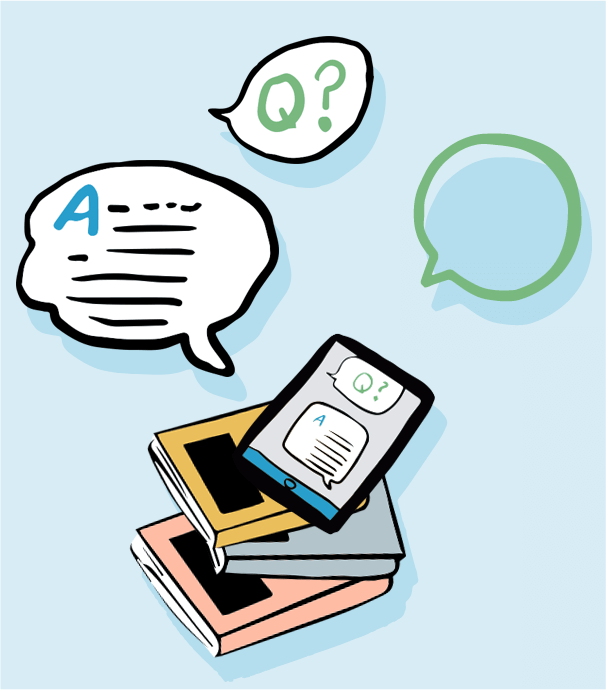 Summaries and Analyses by Experts
We've summarized and analyzed every book on your syllabus, from Macbeth and The Great Gatsby to obscure works for your higher level courses. Our in-depth guides are fact-checked by our team of experts to help you understand every story, chapter, theme, and character.
Browse Guides
Your Questions Answered by Real Teachers
Having trouble understanding a book or struggling to start your English essay? Ask us any question and get the help you need fast. Our Educators have answered more than 300,000 questions from students just like you.
Recently Answered Questions
Literature
What are the themes in the poem "The Almond Trees"?
The main theme in the poem, "The Almond Trees," is the beauty and power of nature. The eponymous almond trees are personified throughout the poem to emphasize their power and presence. The speaker, for example, describes their...
1 Educator Answer
Literature
How "I Felt a Funeral..." portrays the loss of mental well being?
Emily Dickinson uses the extended metaphor of a funeral to describe the experience of mental trauma. First, the speaker describes the mourners "treading - treading" inside her brain. The repetition of the word emphasizes the...
1 Educator Answer
Literature
What are some of the themes in "The Walk"?
"The Walk" describes a poet's struggle to reconcile himself with the pain and difficulty of the creative process. This is one of the poem's main themes. The speaker describes a "brain that tires," and when he writes a poem...
1 Educator Answer
Read More Answers »
We'll Help Your Grades Soar
Start your 48-hour free trial and unlock all the summaries, Q&A, and analyses you need to get better grades now.
30,000+ book summaries
PDF downloads
20% study tools discount
300,000+ answers
Ad-free content
5-star customer support