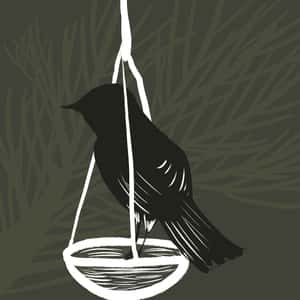 Summary of the Novel
Two plots run through the book To Kill a Mockingbird. The first is the mystery of the Radley Place and its inhabitant Boo Radley. The children work throughout the first part of the novel to bring him out or to see him inside the house.
The second plot is that of the accusation of Thomas Robinson as a rapist, his trial, and his conviction. Even though Tom is convicted, Mr. Robert Ewell and Mayella are not believed; Robert Ewell is determined to seek revenge on Atticus.
When Bob Ewell seeks to kill Jem and Scout, Boo Radley hears the commotion and manages to kill Ewell before he can harm the children further. The sheriff refuses to tell the story of Boo Radley to the community; he protects him and his privacy.
Estimated Reading Time
The total reading time for the 281-page book should be about 9 1/2 hours. Reading the book according to the natural chapter breaks is the best approach.
More Content: Summary
(hide)