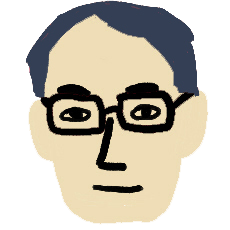 zziaja
Biography: Teacher at Salem High School in Salem, IL.
Gender: Male
Member since: December 23, 2009
I am a: Teacher
Area: High School
Favorite Subjects: Literature
Education:

Southern Illinois University Edwardsville - Edwardsville, Illinois, United States of America (2004 - 2008)

Interests: zziaja has not added any interests.
New Activity
zziaja does not yet have any activity.