eNotes Homework Help is a way for educators to help students understand their school work. Our experts are here to answer your toughest academic questions! Once it's posted to our site, your question could help thousands of other students.
Popular Titles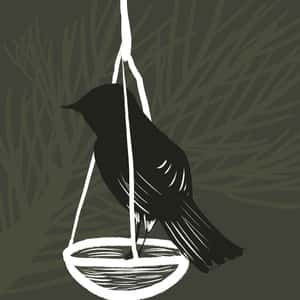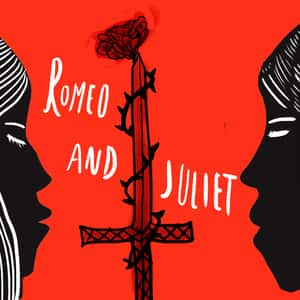 Showing
Great Depression and New Deal

The New Deal fundamentally changed the relationship between the federal government and its citizens by creating a relationship in which the people came to depend more on the government than they...

History

I love your question. Man was discovered during the Renaissance in two ways. A little context is necessary to make this point. Before the Renaissance, the church pretty much held sway. For this...

History

At the time of Machiavelli's writing, Italy was divided into a number of city states, primarily Florence, Venice, the Papal States, and the Kingdom of Naples. Each had its own government, and often...

Raid on Dieppe

The raid on Dieppe, Belgium (also known as the Battle of Dieppe), on August 19, 1942, was one of the most disastrous battles undertaken by the Allies during WWII, perhaps second only to the...

History

European expansion during both periods was augmented by superior European weaponry and technology. Both also were implicitly based on perceived Western European culture to others, and both were...

Arthurian Legends

The answer to this question depends upon if one believes King Arthur was a fictional character or not. Historians have argued, over many generations, if Arthur was real. Therefore, Arthur's origin...

Arthurian Legends

The answer to this question depends upon if one actually believes that King Arthur existed or not. Historians have argued in favor of both sides. Some have found papers which denote his lineage (as...