eNotes Homework Help is a way for educators to help students understand their school work. Our experts are here to answer your toughest academic questions! Once it's posted to our site, your question could help thousands of other students.
Popular Titles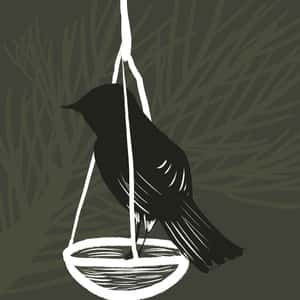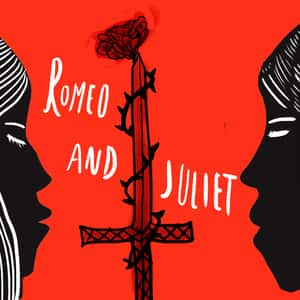 Showing
in The World According to Garp
The World According to Garp

In what is called a picaresque, a subgenre of fiction which depicts the life of an unconventional hero in humorous and often satirical fashion. The World According to Garp includes the writing...

The World According to Garp

Roberta Muldoon helps to explore the idea that "In the world according to Garp, we are all terminal cases." Her characterization is meant to illuminate the complexities and nuances that lie at the...

The World According to Garp

Infidelity is shown to be very complex between Garp and Helen. It shows itself to strike at the very heart of the marriage. Garp and Helen still love one another and they never really fall "out...

The World According to Garp

Wrestling symbolizes a couple of realities in Irving's book. On one hand, it is the ultimate representation of the male stereotype. In a world in which Garp lives where all of the standard gender...

The World According to Garp

Helen and T. S. Garp use the code word The Under Toad, a play on the word "undertow," for a very powerful feeling of dread that they often feel, especially Garp. In fact if there were one thing...

The World According to Garp

It is often hard to fit John Irving novels into the category of Literary Fiction because they are so popular. Here are a few ways I would try to justify it. Firstly, literary fiction involves...

The World According to Garp

I would say that it is third person limited (the narrator only knowing the thoughts and feelings of a single character, in this case, TS Garp.)However, Irving complicates matters by toggling...