eNotes Homework Help is a way for educators to help students understand their school work. Our experts are here to answer your toughest academic questions! Once it's posted to our site, your question could help thousands of other students.
Popular Titles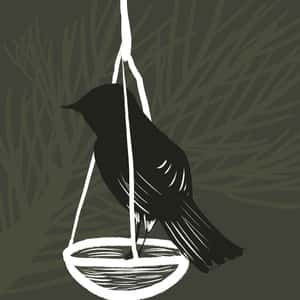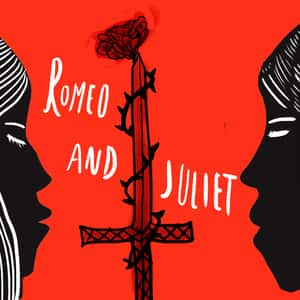 Showing
in We Are Seven
We Are Seven

This poem is a perfect example of what Wordsworth and Coleridge set out to do in their groundbreaking work of poetry, Lyrical Ballads. As the "Preface" to this work explains, what they aimed to...

Silas Marner

The quotation used as a preface to the novel "Silas Marner", by George Eliot is... "A child more than all other gifts That earth can offer to a declining man Brings hope with it, and forward...

We Are Seven

In the poem "We are Seven," Wordsworth clearly admires the little girl's faith in the things unseen. The little girl still feels a very physical and spiritual bond with a brother and a sister of...

We Are Seven

The main theme in "We Are Seven" is the subject of life and death. The speaker of the poem meets a rural child and asks her how many siblings she has. She claims, "Seven in all," implying that she...

We Are Seven

William Wordsworth's poem "We Are Seven" is built around a contrast between the speaker's view of death and the views held by a little girl. Among the differences in their perspectives are...

We Are Seven

Not surprisingly, this is a complex question. It deals with death and Romanticism, two concepts that might be interlinked to an extent, but both of which are extremely difficult to articulate. In...

We Are Seven

There are a number of poetic elements that can be commented upon in this excellent poem. I am going to refer to the rhyme and rhythm and how this relates to the content. One of the aspects of this...

We Are Seven

This famous poem by Wordsworth was printed as part of Lyrical Ballads, a joint production of poetry, in which Wordsworth set out to present the natural as supernatural. This he achieves in this...

We Are Seven

In the poem "We are Seven" by William Wordsworth, a little girl is seen playing in a churchyard. In the poem the poet attempts to ask the girl how many are in her family. She is a very energetic...

We Are Seven

The imagery used in William Wordsworth's "We are Seven," and Shakespeare's Sonnet 12 both deal with age and death. In Wordsworth's poem, the poet refers often to the images of youth regarding the...

We Are Seven

William Wordsworth's poem, "We are Seven," is verse written in four-line stanzas about a discussion he has with a little child regarding the number of children in her family. Two things seem to...

We Are Seven

The poem "We are Seven" by William Wordworth was published in 1798, which makes it a transitional poem from the late 18th century to the early 19th century. As it is common knowledge, high birth...

We Are Seven

The poem "We are Seven" is about an eight year old girl who is playing among the tombstones in a graveyard, and the poet observes how happily she plays and with how much energy she is invested in...