eNotes Homework Help is a way for educators to help students understand their school work. Our experts are here to answer your toughest academic questions! Once it's posted to our site, your question could help thousands of other students.
Popular Titles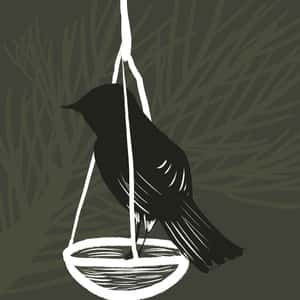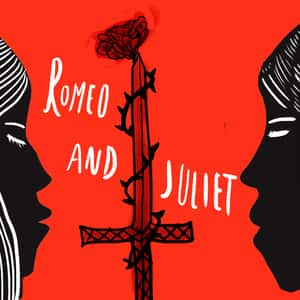 Showing
in War Powers Resolution (1973)
War Powers Resolution (1973)

The War Powers Resolution (or Act) was a resolution that was passed by Congress in 1973. The point of the resolution was to place a limit on the power of the president to commit troops to war...

War Powers Resolution (1973)

The answer is a complex one. On a level, I think that it can be seen that Congress wanted to slow down the war machine that had dominated the American Presidency after World War II. Truman,...

War Powers Resolution (1973)

The conflict that was mainly responsible for bringing about the passage of the War Powers Act was the Vietnam War. The act was passed in 1973, just as that war was winding down from the American...

History

The War Powers Act, or War Powers Resolution, was a law that was passed in 1973. It was passed by both houses of Congress but was vetoed by President Richard Nixon. Both houses of Congress then...

War Powers Resolution (1973)

No, the War Powers Act does not constitute a return to isolationism. It has much more to do with the idea of separation of powers than it has to do with attempting to prevent the US from getting...