eNotes Homework Help is a way for educators to help students understand their school work. Our experts are here to answer your toughest academic questions! Once it's posted to our site, your question could help thousands of other students.
Popular Titles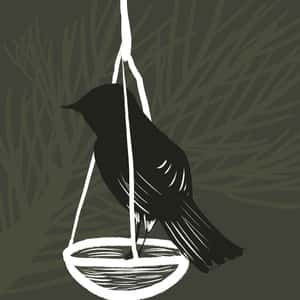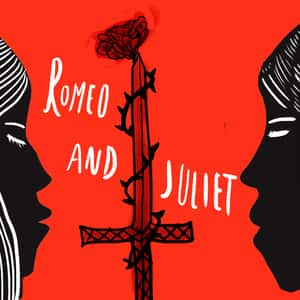 Showing
in This Is Just to Say
William Carlos Williams

These poems all share Williams' short-line, unrhymed cadenced, almost shorthand imagery. "Wheelbarrow," the most often anthologized of these three poems, suggests the typical farmyard...

This Is Just to Say

I think that one of the most surprising elements of the poem is how it sounds so open and so honest a communication between two people. The stanzaed form of the poem as well as the cadence help to...

This Is Just to Say

Let's define objective correlative as objects, situations, and/or events which function as a formula for a particular emotion. This formula, presented as external facts, evokes that particular...

This Is Just to Say

The poem, in its entirety, reads: This Is Just To Sayby William Carlos Williams I have eatenthe plumsthat were inthe iceboxand whichyou were probablysavingfor breakfastForgive methey were...

This Is Just to Say

"This Is Just to Say" by William Carlos Williams encourages interpretations. When asked about the poem, the poet referred to the meter of the poem rather than its meaning. The poet was a...

This Is Just to Say

What a great poem, don't you think?What you have to keep in mind is that a lot of poetry is subjective. My past experiences probably vary greatly from yours. As a result, each of our...