eNotes Homework Help is a way for educators to help students understand their school work. Our experts are here to answer your toughest academic questions! Once it's posted to our site, your question could help thousands of other students.
Popular Titles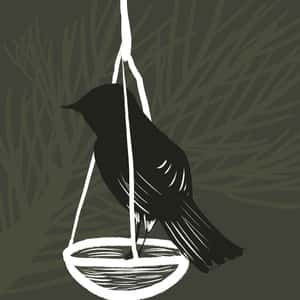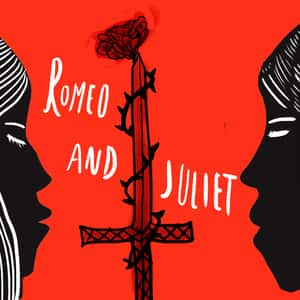 Showing
in The City Planners
The City Planners

The City Planners explores a global warming angle in the theme of man vs. nature. Expressing a horror at the calm neatness of suburban neighborhoods in the face of environmental disaster, the poem...

The City Planners

A notable quality to Margaret Atwood's poem is the atmosphere of unnaturalness and sterility created in each stanza with select images and words. In the first stanza,for instance, she employs words...

The City Planners

I am assuming that when the "creators" are mentioned regarding Margaret Atwood's "The City Planners" you are referring the the city planners themselves. Assuming this, the city planners remain to...

The City Planners

The City Planners" is a commentary on urban development and how it sucks the soul out of us and our neighborhoods. The residential streets are described as stale and sanitary. the houses in...

The City Planners

Out for a Sunday afternoon drive in dry August, the poet and her companion are in a residential area. This is the premise for "The City Planners" by Margaret Atwood. Whereas in "The...

The City Planners

The poem is about control over suburbia. Historically, suburbia has often been seen as a utopia. It's an idealized, perfect world. This poem points out the ugly side of control, and the hidden...

The City Planners

In general, I'd say the poem starts out deceptively sweet. Suburban life is described as cookie cutter and perfect. The planners seem to have done their job. As the poem goes on, we see...

The City Planners

And The Planners !* Made A Mistake

The City Planners

Margaret Atwood's poem "The City Planners" is written in seven stanzas. The first two stanzas are much longer than the remaining five, and these stanzas provide the main reasoning behind Atwood's...