eNotes Homework Help is a way for educators to help students understand their school work. Our experts are here to answer your toughest academic questions! Once it's posted to our site, your question could help thousands of other students.
Popular Titles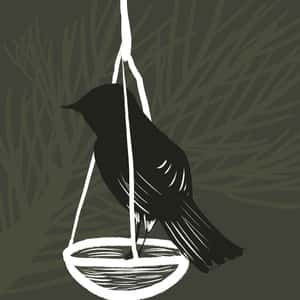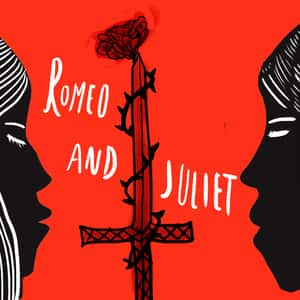 Showing
in The Song of Roland
The Song of Roland

The main message of the epic poem Song of Roland is fairly simple: good will always triumph over evil. In this poem, "good" is represented through both honor and justice and always prevails. In...

Nibelungenlied

One theme the two epic poems The Song of Roland and Nibelungenlied, from the Middle Ages, share in common is chivalry.In The Song of Roland, the protagonist Roland becomes devoted to protecting...

The Song of Roland

Roland's motive to fight throughout the book is largely secular in nature. At the climax of the work, when Roland faces almost certain death, his primary concern is to maintain his reputation. When...

The Song of Roland

epic, long, exalted narrative poem, usually on a serious subject, centered on a heroic figure. The earliest epics, known as primary, or original, epics, were shaped from the legends of an age...

The Song of Roland

Just as Beowulf is the oldest surviving poem written in English, so also The Song of Roland (Chanson de Roland) is the oldest surviving poem written in French. Also like Beowulf, The Song of Roland...

The Song of Roland

La Chanson de Roland is a French epic, so it would be hard to put this in modern times because the French believe they have no enemies and even if they did, they would try to solve their problems...

The Song of Roland

In "Song of Roland" Marsile doesn't kill Roland. Roland is in battle and receives many wounds. He is weakened and keeps fainting. Oliver is wounded also and can't see well. He strikes...

The Song of Roland

The first characteristic of an epic poem, the hero, has to be Roland. He's known for his bravery, volunteering for the most dangerous assignments. Charlemagne would represent the second...