eNotes Homework Help is a way for educators to help students understand their school work. Our experts are here to answer your toughest academic questions! Once it's posted to our site, your question could help thousands of other students.
Popular Titles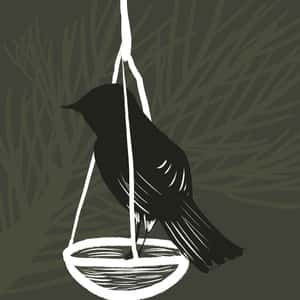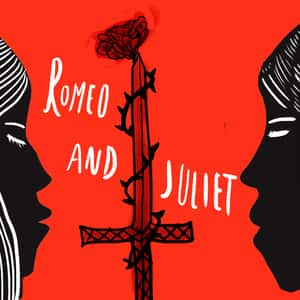 Showing
in Slavery, Historical
Slavery, Historical

By the time the first English settlers established Jamestown in what would become the Commonwealth of Virginia, slavery was already well-established as a mechanism of providing cheap labor [See the...

History

Venture Smith (originally named Broteer) was born in Africa. At the age of eight, Venture was captured and sold into slavery. Venture was most notably known for his great size and unwillingness to...

History

"Antonio, a Negro" (Anthony Johnson) is historically recognized as the first former slave to become a slave owner. In 1620, he was captured in Angola and sold into slavery by another tribe. Anthony...

History

"Seasoning" was something which took place prior to the sale of slaves in America. Some who were sent directly to North America by passed seasoning though those sent to South America always...

Cinema

Director Haile Gerima's film "Sankofa" addresses the psychological effects of slavery by tackling the horrors of slavery head-on. The film's title, "Sankofa," itself is an indication of the film's...

History

Among the more prominent and influential abolitionists were the founders of the Ameircan Anti-Slavery Society, Arthur and Lewis Tappen; William Loyd Garrison, a liberal newspaper publisher...

California Gold Rush

I have to admit I find the assumption underlying the question -- how both blacks and Native Americans were subjected to slavery during the California Gold Rush -- a little confusing. Treatment of...

Slavery, Historical

The "Middle Passage" is the term used to describe the forced journey of African slaves across the Atlantic Ocean to the American continents. The Middle Passage was endured by millions of Africans...

Slavery, Historical

The Triangular Trade system was a pattern of trade set up between Europe, Africa's 'gold coast,' and the 'West Indies' (the New World). If you draw lines connecting these three locations, the...

abolition of slavery

I think that a strong argument can be made to suggest that it was social forces that were behind the abolition of slavery. The justification of slavery in the South was heavily rooted in economic...

Slavery, Historical

These two works represent an important, but now largely settled, debate in the historiography of slavery. They have almost no common themes, except that they are both interested in how slavery...

Slavery, Historical

In the midst of the horror intrinsic to slavery, it is natural to forget that there were significant examples of resistance to it. In the action of resistance to slavery, Nat Turner becomes a...

Slavery, Historical

During most of human history, slavery of some sort has been an accepted part of society. Only after the Age of Exploration and the slow development of the North American British Colonies as a place...

Slavery, Historical

When slavery became a common thing among the Colonies, and then in the established United States, many landowners had slaves imported in quantities that overwhelmed the number of white citizens. It...

Slavery, Historical

After slavery became a significant part of Colonial American culture and economy, the southern states -- which had longer growing seasons and could support themselves on summer crops like cotton --...

History

There are four main differences between slavery in the ancient world and that which existed in the United States. In ancient times, slavery was:-not based on race-not necessarily permanent-not...