eNotes Homework Help is a way for educators to help students understand their school work. Our experts are here to answer your toughest academic questions! Once it's posted to our site, your question could help thousands of other students.
Popular Titles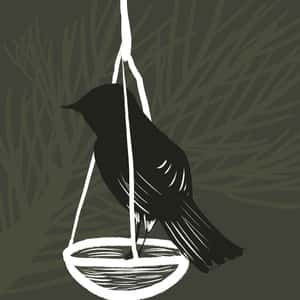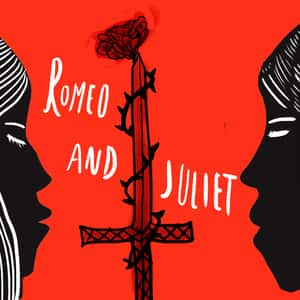 Showing
in The Satanic Verses
Salman Rushdie

Rushdie throughout his works focuses on the curious position occupied by the migrant or the exile. The central issue is that Rushdie and other postcolonial thinkers of his ilk believe that the act...

The Satanic Verses

I tend to think that with like so much of Rushdie's work there is a fundamental vocabulary challenge presented with thematic ideas. This means that Rushdie does not present any new words, per se,...

The Satanic Verses

Like so much in Rushdie's novel, the answer is complex. I think that the message that Rushdie is trying to convey is that the artist can choose to be whatever he or she desires. Yet, they must...

The Satanic Verses

I think that the most elemental notions of belonging can be seen in Saladin Chamcha and Gibreel Farishta. The idea of Farishta seeking belonging makes sense because "the angel" seeks to be...

The Satanic Verses

Despite the different social conditions and time periods in which the characters in Rushdie's work appear, there is a fairly dominant end in which they display the idea of self- creation. Chamcha...

The Satanic Verses

This is really a challenging question. I think that the answer could constitute a dissertation or a considerably longer response than can be provided within the confines of this answer. I would...