eNotes Homework Help is a way for educators to help students understand their school work. Our experts are here to answer your toughest academic questions! Once it's posted to our site, your question could help thousands of other students.
Popular Titles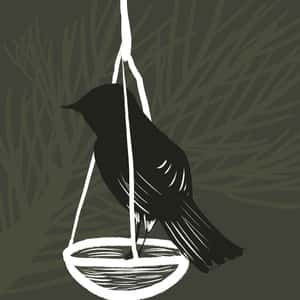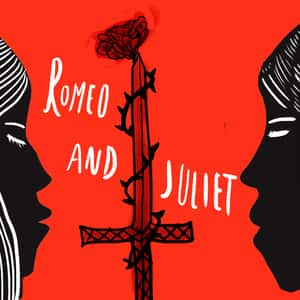 Showing
in Poor Richard's Almanack
Poor Richard's Almanack

It is known that Benjamin Franklin drew his inspiration for writing Poor Richard's Almanack from the very first British almanac titled Rider's British Merlin, written by Cardanus Rider, and...

The Autobiography of Benjamin Franklin

Franklin, as a man of the Enlightenment, believes fervently in the idea that man can become a perfect and rational being by adopting certain rules by which to live his life: It was about this...

Poor Richard's Almanack

Much of Poor Richard's Almanack consisted of advisory sayings offered by Poor Richard (Benjamin Franklin) for the benefit of his readers. In the case of the proverb you quote, Franklin is...

Poor Richard's Almanack

Franklin, in Poor Richard's Almanack, is cautioning against considering a new acquaintance as a friend in haste, and moving even more slowly in loosing a friend once one is found. A true friend is...

Poor Richard's Almanack

Franklin uses humor mixed with practicality. We'd need to know the specific passage to point out exactly how and where he used it. Here is a link to a list of Poor Richard's proverbs. My...

Poor Richard's Almanack

I would say that you can look at some alliances between nations to argue that birds of a feather flock together. For example, during World War II, you could say that the Nazis and the Japanese...

Poor Richard's Almanack

What Franklin means in this quote is that a person who is truly great will act as if he is an equal to all men. When I teach about the Revolutionary War, I often use this quote to talk about what...

Poor Richard's Almanack

The one that comes most immediately to mind for me is the current trouble that our (United States) economy is in. You can say that it started from a relatively small leak and that it has sunk a...

Poor Richard's Almanack

While it provided the reader with weather and astronomical charts, amusing rhymes and interesting epigrams and aphorisms, Benjamin Franklin's Poor Richard's Almanac also provided the reader one of...

Poor Richard's Almanack

The translation is that a person that understands himself or herself then manages to control themselves is a lot wiser than a person who drives his ideas home to others through writing. What he...

Poor Richard's Almanack

Franklin's aphorisms were typically practical wisdom which the reader could apply to his own life based on his own experience and common sense. A "leak" in a person's own life might be interpreted...

Poor Richard's Almanack

I think the best way to approach this prompt is for you to examine a list of Franklin's aphorisms, or lessons of life, and see how it appeals to you. For example, if you recently had challenges...