eNotes Homework Help is a way for educators to help students understand their school work. Our experts are here to answer your toughest academic questions! Once it's posted to our site, your question could help thousands of other students.
Popular Titles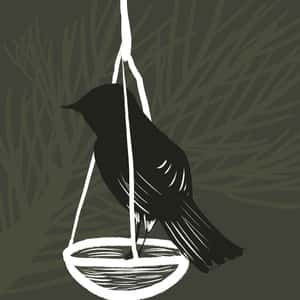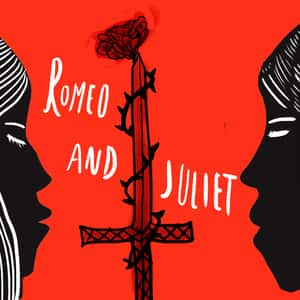 Showing
in Opportunity Cost
Economics

Monetary costs are the costs that are involved in a job that can be expressed in terms of dollars and cents. There are not very many such costs for either of these jobs. The monetary costs...

Economics

No, there can never be zero opportunity cost for anything that we human beings do in this life. In order to see why this is so, let us first look at the definition of opportunity cost. Our...

Social Sciences

In economic terms, the opportunity cost of doing a particular thing is what you give up in order to do that thing. We all have scare resources so any time we do one thing, we lose the opportunity...

Economics

By definition, economic resources are limited. We never have enough land, labor, capital, or entrepreneurship to use on all of the things that we would like to produce and consume. This is the...

Social Sciences

Everything that we do has an opportunity cost. That is because every time we choose to do one thing, we are not able to do something else with our time and other resources. The opportunity cost...

Social Sciences

In economics, the acronym PPC stands for "production possibilities curve." This is a curve that illustrates, among other things, the concept of opportunity cost. In order to see the...

Opportunity Cost

Opportunity cost is the value of the thing or things that you had to forego in order to do a certain thing. In this case, the opportunity cost of your job is the value of the things that you will...

Opportunity Cost

Purely from the perspective of opportunity cost, this statement is incorrect. The opportunity cost of taking some action is the value of whatever you are forgoing when you take that action. In...

Opportunity Cost

Whenever you choose to do something with your property, you forego some other possible way that you could have used that property. This is the idea of opportunity cost. For example, let us say...