eNotes Homework Help is a way for educators to help students understand their school work. Our experts are here to answer your toughest academic questions! Once it's posted to our site, your question could help thousands of other students.
Popular Titles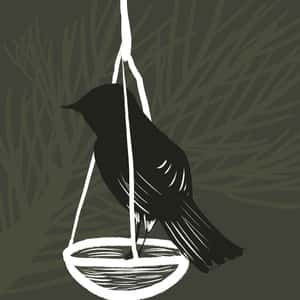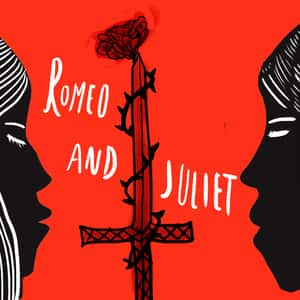 Showing
in Operant Conditioning
Operant Conditioning

Extinction is the elimination of a conditioned reflex or a conditioned response. These are generated when an environmental stimulus is applied to a naturally existing reflex or to a targeted...

Operant Conditioning

Operant conditioning, defined and coined by B.F. Skinner (during his famous "Skinner Box" experiments), relies upon reward and punishment. Unlike classical conditioning, where the environmental...

Operant Conditioning

Skinner's operant conditioning was developed after Pavlov's classical conditioning. Classical conditioning, coined by Ivan Pavlov, relies on two very specific elements: the environmental stimulus...

Operant Conditioning

I am not sure if you are asking about how OC extinguishes addictions but I am going to go verbatim with your question. In reality, OC is perhaps one of the most effective interventions because it...

Social Sciences

Operant Conditioning: a behavior/reward system intervention developed by B.F. Skinner in response to the Classical Conditioning intervention previously put forward by Ivan Pavlov. OC works by...

Operant Conditioning

Operant conditioning relies upon behavior modification learned through consequences. Defined by B.F. Skinner, operant conditioning focused upon the changing of unwanted spontaneous behaviors....

Social Sciences

In order to understand this, we first have to understand the difference between reinforcement and punishment. Reinforcement is meant to promote a given behavior and make it more likely to occur in...

Operant Conditioning

Negative reinforcement is the removal of an unpleasant stimulus upon recognition of the desired response. In operant conditioning the focus is to reinforce behaviors we want and eliminate behaviors...

Operant Conditioning

Operant conditioning stems from behaviorism which is a learning theory that emphasizes the predictable role of the environment in causing behaviour that can be observed.B.F. Skinner (1904-1990)...