eNotes Homework Help is a way for educators to help students understand their school work. Our experts are here to answer your toughest academic questions! Once it's posted to our site, your question could help thousands of other students.
Popular Titles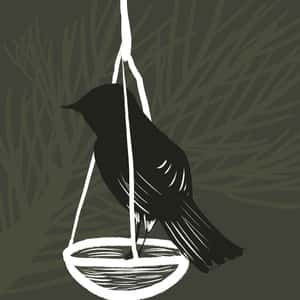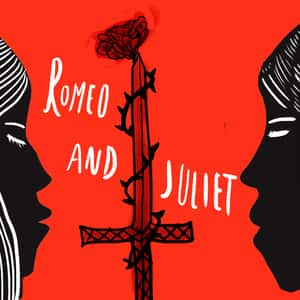 Showing
in One Thousand Dollars
One Thousand Dollars

Old Bryson, as he is described by O. Henry, is a gentleman of forty who frequents the men's club. He is important to the story in his role both as a foil to Young Gillian and as a mirror of the...

One Thousand Dollars

Robert Gillian, the only living relative of a very wealthy man, gives away his inheritance to the woman he loves despite her admission to him that she cannot return his love. After Young Gillian's...

One Thousand Dollars

Bobby Gillian's grandfather wishes to teach his nephew how to respect the value of money, so in his will, he bequeaths the young man one thousand dollars with the stipulation that he report how he...

One Thousand Dollars

At the end of O. Henry's story, the lawyers are puzzled at the sound of Gillian's laughter as he leaves. He has lied and told them that he lost the one thousand dollars so that Miss Hayden will...

One Thousand Dollars

O. Henry's stories typically contain ironic reversals that come at the end of a narrative that is constructed upon the basis of some incongruity, and "One Thousand Dollars" clearly fits this...

One Thousand Dollars

1. Inheritance of $1,000.00 The greatest complication of O. Henry's story "One Thousand Dollars" is indicated in the title. A young man named Bobby Gillian inherits $1,000.00 from his wealthy...

One Thousand Dollars

After many people give him suggestions on how to spend the money, Gillian finally gives the money to Miss Hayden. In the story, Gillian inherits one thousand dollars from his uncle. Gillian, who...

One Thousand Dollars

Typical of O. Henry's stories that end with an ironic twist, "One Thousand Dollars" has an ending that is both ironic and sentimental. Here is the sequence of events in O. Henry's narrative: 1....

By the Waters of Babylon

The only real relation between these two stories (which have very different plots) is that they are both stories about coming of age and the gaining of maturity and wisdom. The protagonists in the...

One Thousand Dollars

The tone and the mood of this short story are generally light and humorous. Throughout this story, the narrator's words and the dialogue both convey an atmosphere of light amusement. The...