eNotes Homework Help is a way for educators to help students understand their school work. Our experts are here to answer your toughest academic questions! Once it's posted to our site, your question could help thousands of other students.
Popular Titles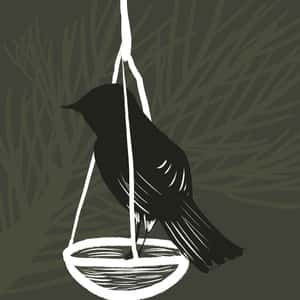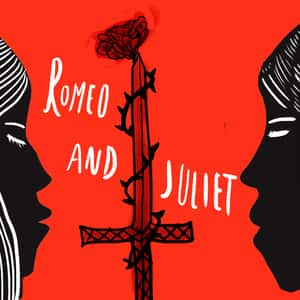 Showing
in On My First Son
On My First Son

The form and meter of "On My First Son" by Ben Jonson contributes to the mood of the poem by emphasizing the beginning of each of the six couplets found in the one stanza poem. The trochee...

On My First Son

Known for his precise, sometimes witty, and elegant poetry, Ben Johnson was influenced by the works of the ancient Greeks and Romans. as he employed classical poetical forms and often allusions in...

Hamlet

When first examining this subject, I did not believe that there would be away to compare Seamus Heaney's "Mid-Term Break" and Ben Jonson's "On My First Son" to William Shakespeare's Hamlet. Seamus...

On My First Son

Though both of these poems deal with family relationships, the mood and tone of each is very different. First, the mood is the way the reader feels about the writing: it may come across as comic,...

On My First Son

The two main subjects of Ben Jonson's "On My First Son" are his son and death. His Son-- Jonson's title indicates that the poem is about his first son, and the reader of the poem realizes in the...

On My First Son

See this link for a previous answer to your question. http://www.enotes.com/my-first-son/q-and-a/summarize-ben-jonson-s-poem-my-first-son-your-own-247870

On My First Son

Ben Johnson wrote a beautiful elegy lamenting the death of his son. "On My First Son" was also written as an epigram. This was style of poetry begun during the ancient Greek time which a...

On My First Son

Written in 1603 at the death of his seven-year old son, Ben Jonson's style in "On My First Son" is particularly powerful for what it meant within that society to lose a male child at that age. The...

On My First Son

Ben Jonson (a contemporary of William Shakespeare) writes "On My First Son," speaking of the death of his seven year-old son. Farewell, thou child of my right hand, and joy; My sin was too much...

On My First Son

Certainly the main figure of speech that it is incredibly important to grasp to understand the poem as a whole comes in lines 3 and 4 of this excellent poem. Let us analyse these two lines in depth...

On My First Son

The first quatrain tells us that the poet, Johnson, has lost his son at seven years old. Johnson's son died of the plague. The narrator opens the poem with an apostrophe which is when the speaker...

On My First Son

In this moving poem, Ben Jonson writes about his son, Benjamin, who died on his seventh birthday of the plague. Thus the poem begins as you might expect with the farewell to a dead son. The speaker...