eNotes Homework Help is a way for educators to help students understand their school work. Our experts are here to answer your toughest academic questions! Once it's posted to our site, your question could help thousands of other students.
Popular Titles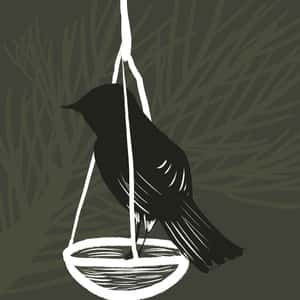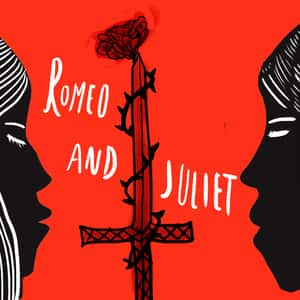 Showing
in Michael Drayton
Michael Drayton

The theme of the poem is that love is difficult, but worth fighting for. In this sonnet, the speaker is trying desperately to make up with his lover. She seems to be combative, and he is trying to...

Michael Drayton

The poem is a sonnet, which is traditionally used to send messages of love. The name of this poem is "Sonnet 63," and it is in fact a sonnet. It was written sometime in the 17th century, so it...

Michael Drayton

This 14 lined sonnet features an alternating rhyme scheme. Every other line rhymes with one another. For example, lines 1 and 3 rhyme ("part" and "heart") while lines 2 and 4 also rhyme...

Michael Drayton

Michael Drayton's sonnet "Love's Farewell," deals with the theme of reconcilement between two lovers who are at the brink of breaking up and parting forever, but at the last moment they...