eNotes Homework Help is a way for educators to help students understand their school work. Our experts are here to answer your toughest academic questions! Once it's posted to our site, your question could help thousands of other students.
Popular Titles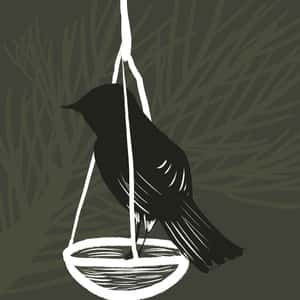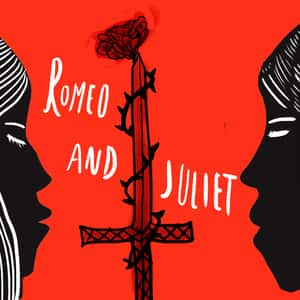 Showing
in Marriage and Divorce
Social Sciences

The main problem with cohabitation in the sort of society that you are talking about is that it tends to erode respect for the values that society holds dear. It can also make it less likely that...

Marriage and Divorce

There are at least two ways to try to explain why religious people get divorced less than others. One explanation is positive and the other is negative. On the negative side, we can say that...

Marriage and Divorce

The main goal of any romantic relationship is to achieve a situation in which you and your partner live together for the rest of your lives. Usually, this would be done in the context of a...

Marriage and Divorce

There are two possible ways to argue this. On the one hand, we can say that same-sex marriage is not an issue of marriage and federalism. Instead, it is an issue of civil rights. We would not say...

Marriage and Divorce

Divorce, in any aspect, can be detrimental to all involved. A traditional nuclear family consists of man, woman, and children and divorce less given. Present day, divorce is expected and is common...

Marriage and Divorce

Divorce can have a tremendous impact on many members of a family. It of course affects the couple that is divorcing and it tends to affect any children they may have. In addition, it can affect...

Marriage and Divorce

These factors would reduce the risk of divorce because they would allow the couple to be more mature and less stressed. A couple that marries when they are both older than 25 is a couple that is...

Marriage and Divorce

Various cultures have different traditions and conventions concerning sexual relationship. In modern western culture, pre-marital sexual relations were considered taboo for women but acceptable for...

Marriage and Divorce

First, they should consider their own age and career stage. It's best to wait until they have finished university and are at a good point in their careers to take parental leave. On the other hand,...

Marriage and Divorce

There can be many differences that lead to conflict in a marriage. Of these, there are three that tend to be more important than others. They are: Money and personal finance. Couples often fight...

Marriage and Divorce

There are a number of possible rules for "fighting fair." Some of the most important include: Give your partner the information they need. Do not expect your spouse to figure out why you are...