eNotes Homework Help is a way for educators to help students understand their school work. Our experts are here to answer your toughest academic questions! Once it's posted to our site, your question could help thousands of other students.
Popular Titles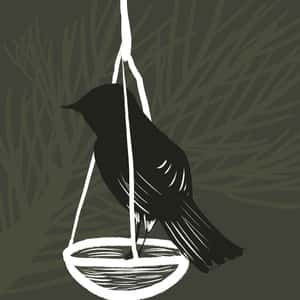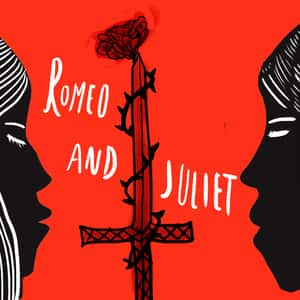 Showing
in Mariana
Mariana

"Mariana" is a lyric poem written in iambic tetrameter. The rhyme scheme is ABABCDDCEFEF. The poem is composed of 7 12-line stanzas (similar to sonnets - 14 lines). The opening epigraph references...

Wuthering Heights

The house that Heathcliffe finally gets his hands on suits his character as it is perched very high up on the windy moors, exposing it to the violent elements whose winds, gales and glaring summer...

Mariana

The most obvious way in which this poem refers to the idea of waiting is with the refrain, which forms the final four lines of each stanza. In the first stanza, the refrain runs as follows: She...

Mariana

What an excellent question, and it has three parts: Tennyson borrows from Edmund Spenser phonetics contribute significantly to the tempo and tone repetition contributes significantly to the tempo...

Mariana

Interestingly enough, Tennyson drew inspiration for his poem "Mariana" from the character of Mariana in Shakespeare's play Measure for Measure ("Mariana Summary," eNotes). Shakespeare's character...

Mariana

Mariana in the Moated Grange by Alfred, Lord Tennyson is based on William Shakespeare's play "Measure for Measure". Mariana has been jilted by Angelo because her dowry was lost at sea. She retires...

Mariana

Alfred Lord Tennyson's poem, 'Mariana in the Moated Grange' is based on a character in William Shakespeare's play, Measure for Measure, who has been deserted by her lover. The poem is written in an...