eNotes Homework Help is a way for educators to help students understand their school work. Our experts are here to answer your toughest academic questions! Once it's posted to our site, your question could help thousands of other students.
Popular Titles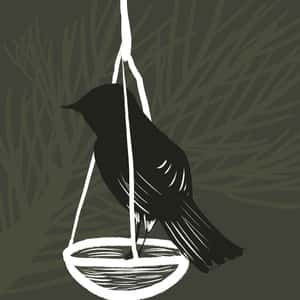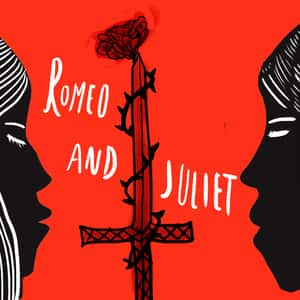 Showing
in Lord Ullin's Daughter
Lord Ullin's Daughter

In order to recognise and understand the features of the poem 'Lord Ullin's Daughter' by Thomas Campbell it is useful to look at the life and background of Thomas Campbell himself.Thomas Campbell...

Lord Ullin's Daughter

This quote is part of a general description of the storm that is raging over the water which characterises how dangerous it was to go out on the ferry boat and to leave the safety of land. In this...

Lord Ullin's Daughter

This quote from the poem comes towards the end, when Lord Ullin reaches the shore where his daughter and her lover have just been, and he is able to see them and the ferryman as they brave the...

Lord Ullin's Daughter

The "fatal shore" is a metaphor for how the lover will be killed by the lady's father if he returns to the shore. This poem is about a tragic love story. In ballad form, we learn how the lady...

Lord Ullin's Daughter

The boatman agreed to ferry Lord Ullin's daughter and her lover across Lochgyle for her sake, not for the lover's. The ballad tells the tale of a willful young lady who elopes with her lover,...

Lord Ullin's Daughter

The lady personifies the storm when she tells the boatman that she would rather face the "raging of the skies" than her angry father. The lover explains to the boatman that they need to go out...