eNotes Homework Help is a way for educators to help students understand their school work. Our experts are here to answer your toughest academic questions! Once it's posted to our site, your question could help thousands of other students.
Popular Titles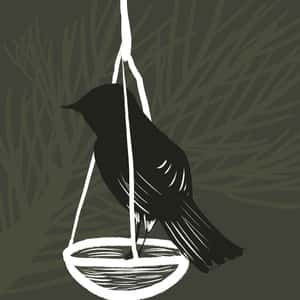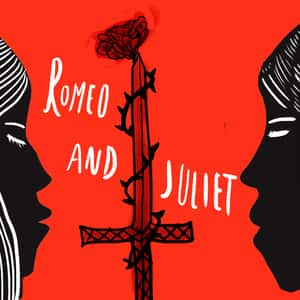 Showing
in Linguistics (then and now)
Social Sciences

Two methods to language acquisition are: Nativist approach – which postulates that language acquisition is based on the inherent capacity for all humans to acquire language. The theory suggests...

Linguistics (then and now)

There is no one system of "traditional" or "modern" linguistics, but rather a series of controversies or differences in approach, many of which have continued over several centuries. The study of...

Linguistics (then and now)

The main difference between middle and early modern English is pronunciuation of long stressed vowels. This change, known as the "great vowel shift" began in approximately 1500, although the...

Linguistics (then and now)

Standard English is constantly evolving. One of the reasons for this is the great variety of cultures we have in this country. Some from immigrants, some from geographical differences. Another...

Linguistics (then and now)

When we refer the adjective 'abstract' to a phoneme, we mean that the phonemes do not constitute the real sounds of which words are made. A phonemes is usually defined as the smallest linguistic...

Linguistics (then and now)

There are many types of English, in the form of English dialects. First of all, there is American English and British English. In addition, even in each of these there are cultural differences in...

Linguistics (then and now)

One aspect of linguistics is a social science. While the social sciences often struggle for recognition and prestige given to other sciences, this does not mean linguistics is not important. By...

Linguistics (then and now)

The advantage of studying a language synchronically is that it allows the linguist to concentrate in a specific setting in which the language will develop and show patterns of growth, trends, and...