eNotes Homework Help is a way for educators to help students understand their school work. Our experts are here to answer your toughest academic questions! Once it's posted to our site, your question could help thousands of other students.
Popular Titles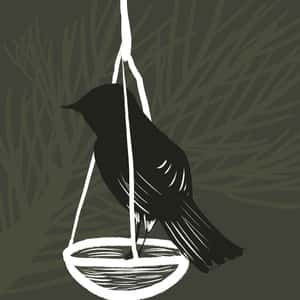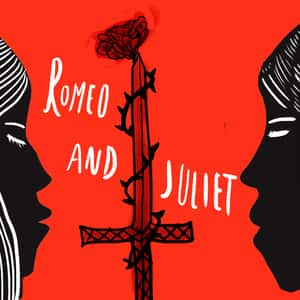 Showing
in Ken Kesey
One Flew Over the Cuckoo's Nest

I think that the Chief was accurate in reading the confrontation between Nurse Ratched and McMurphy as inevitable. To a great extent, the collision between Ratched and McMurphy's is the result of...

One Flew Over the Cuckoo's Nest

Nurse Ratched's driving force of control is what compels her to use silence at the staff meetings. The use of silence is deliberate. Discourse, discussion, and disagreement are loud and talkative...

One Flew Over the Cuckoo's Nest

This book, disguised as a funny hero-novel, in which a low person defeats the "System" is in fact a deeper study of "agency"—the rhetorical authority one gets from one's social...

One Flew Over the Cuckoo's Nest

On one hand, the fog is a reflection of Chief's own condition. Being schizophrenic, Chief's views of reality are shrouded in mystery, in their own fog. We, as the reader, struggle with...