eNotes Homework Help is a way for educators to help students understand their school work. Our experts are here to answer your toughest academic questions! Once it's posted to our site, your question could help thousands of other students.
Popular Titles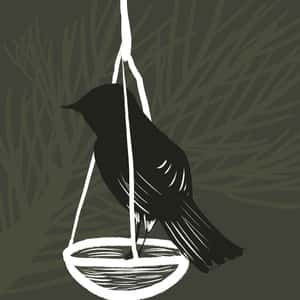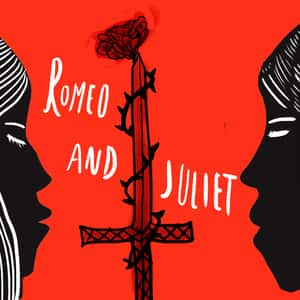 Showing
in A Jury of Her Peers
A Jury of Her Peers

There are two interpretations that respond to your question. In one reading, the absent, imprisoned Mrs. Minnie Foster is the protagonist for the meaning and action revolve principally around...

A Jury of Her Peers

The characters are:John and Minnie Wright: John's murder (his wife is the main suspect) is what sets the story in motion. Neither of them actually appear in the story. Martha Hale: The only...

A Jury of Her Peers

Martha's strengths would be her loyalty and sympathy for Minnie. She has known her for at least twenty years, and uses this knowledge to consider the crime.Her weakness would be that she allows...

A Jury of Her Peers

Because the "jury" judging Minnie Wright (Foster) have acquitted their peer of murder. The women, her neighbors and friends, understand that Minnie has been overworked, abused, and...

A Jury of Her Peers

This is a good question...consider who her "peers" are. In this time period, women were expected to be at home, keeping quietly busy with the household dynamics and child rearing. When...

A Jury of Her Peers

Minnie (Foster) Wright is suspected of killing her husband, John, but she hasn't been arrested yet. This is why the men and their wives are at the Wright home, to collect evidence. The story...

A Jury of Her Peers

The tension between men and women in Glaspell's short story is everything. Men do not value women or their work. They do not listen to them, give their opinions credence, or think about them as...

A Jury of Her Peers

The men view themselves as "the law" and the women as their virtual prisoners. It does not matter to the men the conditions or treatment Minnie Wright endured (see the exchange between Mrs. Hale...