eNotes Homework Help is a way for educators to help students understand their school work. Our experts are here to answer your toughest academic questions! Once it's posted to our site, your question could help thousands of other students.
Popular Titles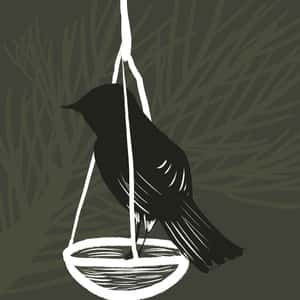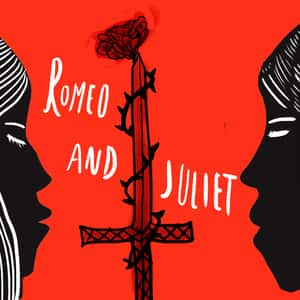 Showing
in Into Thin Air
Into Thin Air

First, in any big mountain climb the descent is always the most dangerous part. Not only are climbers tired, but down-climbing can be difficult because one does not have good visibility of one's...

Into Thin Air

A good example of irony can be found in Chapter 4. Here, it is ironic that the sherpa, and NOT one of the climbers, is the one who becomes injured. The realization that no one is immune to danger...

Into Thin Air

Into Thin Air by Jon Krakauer is about climbing Mount Everest and the results of this particular climb. In this description of this climb, Krakauer has the assignment of documenting what happens...

Into Thin Air

If you know how to do a pop-up book, I would do one of these to show the important events of the true story, Into Thin Air. Overlapping pages can also be used in the same way, though not as...

Into Thin Air

Enotes does not acutally have a study guide proper for Into Thin Air. It does have a great 2 paragraph summary and criticism as referenced above. I too have looked for notes on this novel because I...

Into Thin Air

I would certainly not advise taking a pre-AP test for any work based on Spark Notes. Most honors and AP teachers are very familiar with Spark Notes and other such sites and base their tests on...

Into Thin Air

Since the book is a nonfiction account o Krakauer's trip up Everest, it is difficult to answer this question with certainty. It is doubtful, though, that everyone in Krakauer'sgroup would have...

Into Thin Air

Because you are discussing a nonfiction work in which real people's deaths are portrayed, most of the major decisions made in the work are life or death decisions. Here are several: 1. Krakauer...