eNotes Homework Help is a way for educators to help students understand their school work. Our experts are here to answer your toughest academic questions! Once it's posted to our site, your question could help thousands of other students.
Popular Titles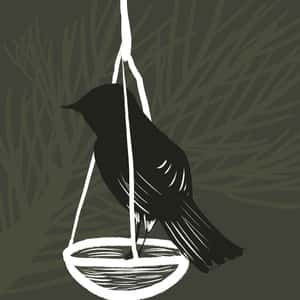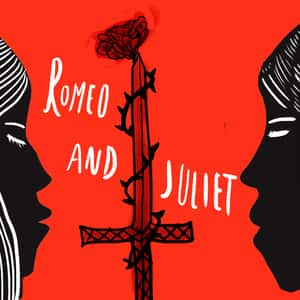 Showing
in How to Write a Research Paper
How to Write a Research Paper

If you've written the body of your letter to a state legislature in which, presumably, you articulated your reasons for either supporting or opposing capital punishment, then the introductory...

How to Write a Research Paper

Writing a thesis statement is actually the easy part. All a thesis statement consists of is one or two sentences in the introductory section of a paper or essay that declare the direction or...

Health

The purpose of an article review is twofold. First, it forces the researcher (in this case you) to archive recent theoretical and clinical findings relevant to his or her own research project. Your...

Reference

As you say in your question, an in-depth interview is a way of doing qualitative research. This is because an in-depth interview delves deeply into the attitudes of a single person instead of...

Social Sciences

The abstract is often the last part of a research paper to be written, as it exists for the purpose of briefly summarizing the contents of the rest of the paper, including the findings or...

How to Write a Research Paper

You already have a nice response but your request for help gave me a little more information (which I've added to your Question), so, based on that, I'll add to the discussion a bit. Chekhov's "The...

Reference

Harvard University, like many universities and colleges throughout the United States, advises its students to use the Modern Language Association style guide for research (or reference) papers in...

Reference

Basically, a resource is scholarly if it is written for the purpose of setting out a scholar's ideas and presenting them to an audience of that scholar's peers. It is not meant for general...

How to Write a Research Paper

The "Nature of the Study" section of a proposal or dissertation sets up the theoretical framework for the paper. It introduces the reader to the theories, ideas, methods, and important questions...

How to Write a Research Paper

A Ph.D. thesis, or dissertation, is intended for the doctoral candidate to demonstrate that he or she has mastered the art of conducting original research, analyzing problems and situations, and...

Social Sciences

A research paper is a paper in which you provide information on a topic, provide a thesis statement on the topic, and explain how the topic works. If you are writing a paper on the five...

How to Write a Research Paper

One key reason that the Modern Language Association (MLA) style guidelines for research papers and other types of formal writing exist is to standardize formats for formal writing. Other formats...

How to Write a Research Paper

Writing an introduction for a research paper should have many of the same elements that an introduction to an essay would have. You should start out with a hook which includes an interesting fact...

How to Write a Research Paper

Before presenting a list of ideas for potential titles for this research paper, it is important that you understand this: contrary to what you may have learned in elementary school or even middle...

How to Write a Research Paper

Writing an effective thesis statement is not so much a question of an exact word count per se. Rather, thesis statement word length indicates, presents, and addresses the idea, goal, convention,...

How to Write a Research Paper

The research process can have many, many variables, but one of the most important and helpful steps you can take is to spend some time in tutorials with your teacher who assigned you the research...

How to Write a Research Paper

One of the most difficult aspects of research is the organization component, so try to organize your notes into main ideas to help you focus the content of your material and the research process....

How to Write a Research Paper

Using the MLA style, parenthetical notation—also called parenthetical citation or in-text referencing—depends on how one uses the author's name with regard to the quoted material, and how much...