eNotes Homework Help is a way for educators to help students understand their school work. Our experts are here to answer your toughest academic questions! Once it's posted to our site, your question could help thousands of other students.
Popular Titles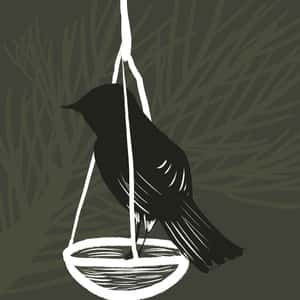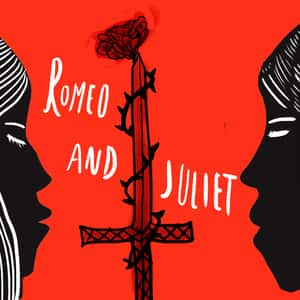 Showing
in Till We Have Faces
Till We Have Faces

The Fox is the name given to the Greek scholar and philosopher who is retained by the King of Glome to educate his daughters Orual and Redival and also, later, Istra, called, in Greek, Psyche. The...

Till We Have Faces

Till We Have Faces: A Myth Retold is the last novel C.S. Lewis wrote, and the subject matter is something he thought about for more than three decades before actually writing the story. This novel...

Till We Have Faces

One of the central themes of this important text by C. S. Lewis is that of the danger of giving one's life entirely to a vocation and the negative impact this can have on that person. The person in...

Till We Have Faces

This powerful novel about the life of Orual, sister of Psyche, contains much that can be learnt about humanity and our patterns of relating with others and ourselves. The title of this text relates...

Till We Have Faces

Lewis recognised that it would be futile to use unsubtle and obvious Christian symbolism in this novel and thus strove to identify religion in its widest possible sense through focusing on...

Till We Have Faces

The experiences of Orual, culminating in the strange, dream-like vision that she narrates to the reader in the final chapter, where she confronts Psyche, detail a process of growth in...

Till We Have Faces

This encounter between Ansit and Orual comes after Bardia has died, and Orual has admitted that he was the one man she truly loved. When she admits this truth to Ansit, who was Bardia's wife in his...

Till We Have Faces

The story is about an old woman named Orual who claims she was an ugly little girl who became an ugly woman. She blames the gods. Although she has some negative qualities, she is not as bad as...

Till We Have Faces

Orual's attitudes toward Ungit and the priest are tempered by the education she has received from Lysias (the Fox). As a stoic materialist, the Fox is unable to attribute to Ungit any power or...

Till We Have Faces

What Redival means is that Trom, the King of Glome, is so dependent on the Fox's advice and counsel that the Fox, in effect, is the actual ruler. It is the Fox's bargaining skill that gains Glome...

Till We Have Faces

The ending of Till We Have Faces by C. S. Lewis starts at the beginning of the book! As the story opens, Orual is beseeching the gods and pleading her case because she believes she has been wronged...

Till We Have Faces

Faith is represented by the character of Psyche and reason is represented by the character of the Fox, Lysias. The result of the tension between the two is simply that reason can not sufficiently...

Till We Have Faces

It is here that C. S. Lewis deviates from the original Greek myth. In the original, Psyche's sisters could see the castle. But for C.S. Lewis this phenomenon was inadequate as a metaphor for...

Till We Have Faces

Poobi is Orual's serving girl. She is young and always treated Orual nicely, even when Batta, the old nurse, did not. When Orual gains power, she has Batta hanged, but she frees Poobi. Poobi is not...