eNotes Homework Help is a way for educators to help students understand their school work. Our experts are here to answer your toughest academic questions! Once it's posted to our site, your question could help thousands of other students.
Popular Titles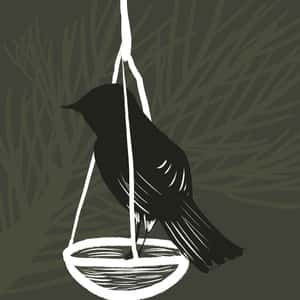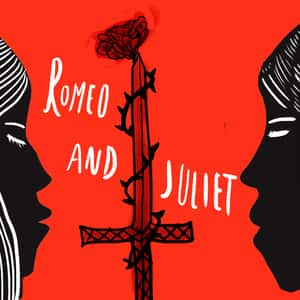 Showing
in Harriet Jacobs
Frederick Douglass

Harriet Jacobs and her "Incidents in the Life of a Slave Girl" and Frederick Douglass in his "Narrative of the Life of Frederick Douglass, an American Slave" are two of the most significant...

Narrative of the Life of Frederick Douglass, an American Slave

In many ways, these two texts are very similar, and indeed are often used as complementary readings in courses on slavery. Both Douglass and Jacobs tell of the depravity of slavery, the way that...

Harriet Jacobs

When she was 15, Harriet Jacobs began working as a housekeeper and was sexually harassed by her master. As an older woman, Harriet began to have money troubles and had to close her boarding house...

Harriet Jacobs

Harriet's mother died when she was only six years old. Until her mother died, she lived a happy life and barely knew she was a slave. Flint tried to force her to have sex with him when she turned...

Harriet Jacobs

As Linda's master, Dr. Flint represents the brutality of slavery. The gender difference between master and slave stresses Jacobs's point of the particular cruelty of the institution against slave...

Harriet Jacobs

Jacobs's life in the South was unusually harsh. This is saying a great, great deal given the fact that all salves had harsh lives in the South. Of particular note was her being separated from her...