eNotes Homework Help is a way for educators to help students understand their school work. Our experts are here to answer your toughest academic questions! Once it's posted to our site, your question could help thousands of other students.
Popular Titles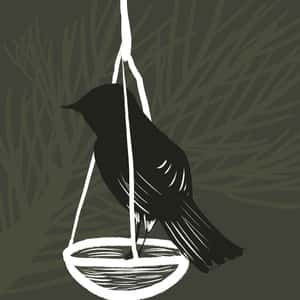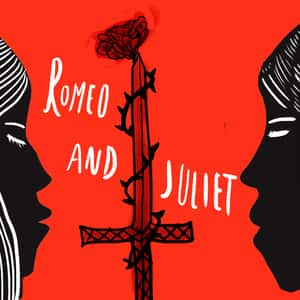 Showing
in H. G. Wells
H. G. Wells

H.G. Wells's "The Stolen Bacillus" is a satirical short story about the potential role of science and scientists in facilitating bio-terrorism. This is done by having a very intelligent...

H. G. Wells

"The Stolen Bacillus" by H.G. Wells is a satiric short story about the potential dangers posed by the world of science. Satire is using humor or wit as a form of ridicule which exposes flaws or...

H. G. Wells

H. G. Wells's "The Star" falls under the sub-genre of apocalyptic fiction, but it approaches its topic in a very scientific manner. In fact, this scientific perspective is what lends the narrative...

H. G. Wells

One value that is embedded in the work is the idea of making the world a better place. Wells is a Progressive thinker. The construction of a time machine that enables the individual view the...

H. G. Wells

It's difficult to understand the question as presently written. If this is an assignment you have been given by a teacher, might it be possible to get the teacher to put the question in writing?...

H. G. Wells

H.G. Wells has written many science fiction stories. in "the moonlight fable" the suit symbolises the desires of the little man.the little man wants to wear the suit without guards but he is not...