eNotes Homework Help is a way for educators to help students understand their school work. Our experts are here to answer your toughest academic questions! Once it's posted to our site, your question could help thousands of other students.
Popular Titles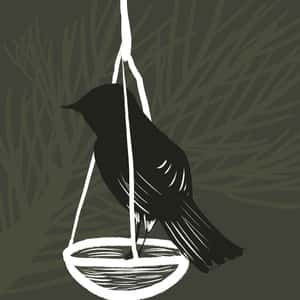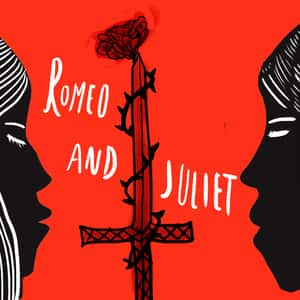 Showing
in The Guide
The Guide

This is a tough question. It's like asking who is the best character from The Great Gatsby. The simple answer to that is "none of them." They are all corrupt in some way. The same could be said...

The Guide

Let's start with what we know. She is married to Marco. She has an affair with Raju. She is beautiful and she is a dancer. Just from that a reader can start gleaning some extra characteristics...

The Guide

Raju is a corrupt guide, a young Indian man from Malgudi. He is also the protagonist in this novel, The Guide. He develops as a dynamic character in the novel to later become a wise man. He is very...

The Guide

The structure of the picaresque novel or play is one in which a "slave" or lowly servant gets an opportunity to act on his native intelligence to save or help his master, whose journey through...

The Guide

'Railway' Raju, by profession supposedly a 'guide' , is a fascinating character in RK Narayan's ''The Guide''(1958)-- and the central or main theme of this novel is his transformation from a rogue...

The Guide

Waiting for the Mahatma is one of the best novel written by R. K. Narayan. Here he has used his writing skill to depict India's struggle for independence. This struggle was intensified by Mahatma...

The Guide

The book is a guide to the religion. It shows that if you follow the right caste, it will GUIDE you to the right path and when you are reborn you will be closer to 'God'.

The Guide

Apart from many things,R.K Narayan's masterpiece The Guide shows a fine play of ironic reversals,which turns the book more dramatic than his early works.The irony used in the book is not...

The Guide

hhhhmmmm

The Guide

I think that the picture of society that is offered in Narayan's narrative is seen through Raju's eyes. Raju is driven towards a specific end as he works through being Rosie's manager. That end...

The Guide

R.K.Narayan's The Guide is neither a rogue novel or picaresque novel proper. It is a novel of character transformation. No , there are certain shades of similarity between the characters of Tom...

The Guide

I would say that while Rosie has a role in what happens to Raju, his own actions play a significant part in his own condition. His desire to encourage Rosie to become a dancer, to manage her...

The Guide

It is difficult to compare characters from different novels because each particular novel contains its own sense of fluid dynamics. However, one can say that Raju is a complex character in that...

The Guide

"Universality" as a literature term means some factor in the book that is not particular to a specific place, people, or time period. It could be happening to anyone, anywhere since it is...

The Guide

Even if, a married woman thinks and loves one man other than her husband, cannot marry her lover because of her awareness of rich and traditional Indian cultural heritage.

The Guide

Narayan uses the interesting technique of a varied narrative perspective. The story shifts back and forth between first and third person narrative; at times it is Raju, the main character...