eNotes Homework Help is a way for educators to help students understand their school work. Our experts are here to answer your toughest academic questions! Once it's posted to our site, your question could help thousands of other students.
Popular Titles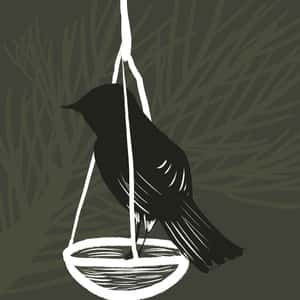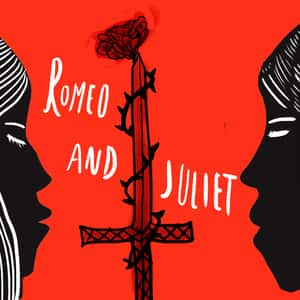 Showing
in Geraldo No Last Name
Geraldo No Last Name

The first part of your question makes it clear what the focus of your response should be: '... that social constraints can lead to a loss of identity.' Firstly, what are the similarities between...

Geraldo No Last Name

Something interesting that Sandra Cisneros' short story "Gerald No Last Name" reveals is how socioeconomic failures, like economic failures that produce the need to seek illegal work, can lead to a...

Geraldo No Last Name

This carefully constructed fragment actually leaves us with many questions that we could conceivably ask. These concern the identity of Geraldo, why Marin was out so late and the exact nature of...

Geraldo No Last Name

Personally I think the fragmented style of writing that Cisneros adopts has a great effect on the impact of this piece. There is a sense in which the style links to the theme of the vignette. We...

Geraldo No Last Name

This is a very interesting issue to consider, because actually, although Geraldo is the real focus of this fragment from The House on Mango Street by Sandra Cisneros, I believe that Marin is the...

Geraldo No Last Name

One could argue that the story "Geraldo No Last Name" is a story about love; however, the definition of love must be clarified. The story is not about romantic love--Marin has only just met...

Geraldo No Last Name

In "Geraldo No Last Name," Cisneros uses sound devices to create dramatic effect. For example, there is a "beating" rhythm in the line describing all the places that Marin goes to party: "Uptown....

Geraldo No Last Name

The diction that Cisneros uses in "Geraldo No Last Name" is casual in order to make the story feel close to home. For example, Cisneros uses colloquialisms to relate the reader to the experience:...

Geraldo No Last Name

The central idea of "Geraldo No Last Name" has to do with the harsh anonymity of immigrants in this country. In the vignette, the other character Marin is quite upset when Geraldo is killed, but...

Geraldo No Last Name

In this fragment from Sandra Cisneros, it is clear that "they" refers to the unfeeling world, consisting of the police and the hospital and American society at large, who remain completely unaware...

Geraldo No Last Name

It is clear that Marin feels some sort of attachment to this young man that she "just" met in a dance and clearly found attractive. She seems to be bemused at the way that this death has impacted...

Geraldo No Last Name

What we know about Geraldo is obviously very limited. We are told that he likes to dance, he is good looking and young. He was wearing "green pants" and a "Saturday shirt" when he was dancing with...

Geraldo No Last Name

The first two paragraphs of this vignette should give you ample information to complete this task. Note how we are told that this is what Marin told the various authorities, the police and the...

Geraldo No Last Name

This is one of the vignettes from the longer novel by Sandra Cisneros entitled The House of Mango Street. In it, the author explores the reality of life as an immigrant through the lives of many...