eNotes Homework Help is a way for educators to help students understand their school work. Our experts are here to answer your toughest academic questions! Once it's posted to our site, your question could help thousands of other students.
Popular Titles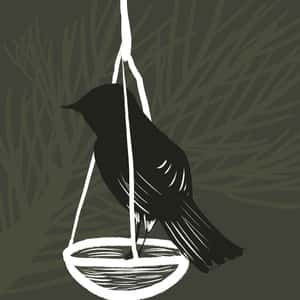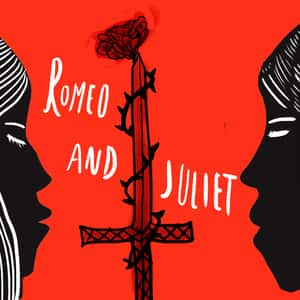 Showing
in Every Man in His Humour
Every Man in His Humour

Two distinct character traditions are followed in this play. The first, from classical Roman comedy (Plautus and Terence) is represented in the major characters who drive the plot. These are the...

Every Man in His Humour

It is clear in this play that Jonson's comedy is based on a satire of manners rather than being aimed at specific characters or contemporaries. Each of his characters in this play is shown to be...

Every Man in His Humour

Critics have commented on the way in which each character in this play by Jonson is used to demonstrate some form of human folly in an exaggerated sense, and that, in addition, the way in which all...

Every Man in His Humour

This is clearly a play in which Jonson presents the various aberrations of human nature and folly and offers them to the audience to be laughed at. The eccentricities of human nature are presented...

Every Man in His Humour

Jonson definitely understood Aristotle's rules of the unity of time, place, and action (but candidly prescribed for tragedy, not necessarily for comedy), but it is a stretch to say that he...

Every Man in His Humour

It becomes clear as the play progresses that this play is not about the four humours believed to give medieval man his character so much as about human folly. Jonson himself in the prologue of the...

Every Man in His Humour

Aristotle argued that comedies consisted of lowly characters who try to and do in fact succeed in insignificant aims. The success however reveals those aims to be insignificant or/and counteracts...

Every Man in His Humour

The prevailing view of physiology in the Middle Ages and the Renaissance (until William Harvey in the 17th century) was that the human body, and the personality of any person, was contolled by five...

Every Man in His Humour

But deeds, and language, such as men do use; And persons, such as Comedy would choose, When she would show an image of the times, And sport with human follies, not with crimes -- Except, we make...