eNotes Homework Help is a way for educators to help students understand their school work. Our experts are here to answer your toughest academic questions! Once it's posted to our site, your question could help thousands of other students.
Popular Titles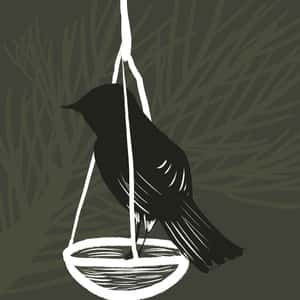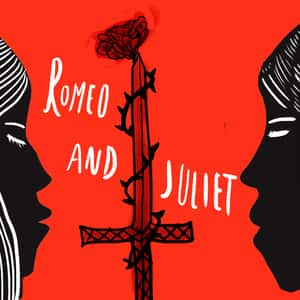 Showing
in European Union
Spain

Spain was in a somewhat unique situation among Western European countries following the Second World War. The Spanish Civil War that raged from 1936 to 1939 attracted communist and leftist...

Social Sciences

As the European Union becomes a more important factor in the world, more countries would like to be a part of it. For example, Turkey has been trying to join the EU for years now. Ukraine has...

Social Sciences

Supranationalism can be described as a process of multilateral decision and policy creation that transfers decision making authority from individual nation states to multilateral institutions and...

Social Sciences

First, I would take issue with the idea that "Europe" does not have a close relationship with the United States. Many countries of Europe still do have a very close relationship with the US....

European Union

No actual sovereign state has ever left the European Union. In fact, no state has even had its people vote on such a course of action. Therefore, we cannot know for certain what circumstances...

European Union

According to the eNotes summary on the EU (European Union), it is an alliance formed to "foster economic cooperation."Two countries have been denied admittance after having applied for EU...

Social Sciences

I assume from your previous question that you are asking if the European Union (EU) should do this as a way to increase its level of competitiveness. Economists would almost unanimously say that...

Social Sciences

While these are not the only things that have made the European Union (EU) struggle to be competitive internationally, they are certainly part of the problem. We must not forget that a significant...

Business

The most prominent current event that has to do with economic and trade issues in the European Union is the continuing crisis with sovereign debt within various EU countries such as Greece,...

Business

The transition of individual countries into the European Union (E.U) has been very beneficial for a number of reasons: It has led to a larger trading block with uniform rules regarding commerce...

Business

Germany is Europe's and the European Union's largest single economy. It is also the world's second largest export nation and fourth largest economy, due to these factors Germany accounts for...

Business

I assume that you are asking about impacts of Germany on the European Union, not the impact of Germany on the countries of the EU through things like World War II. If this is so, the formation of...

Business

Currently both France and Germany share a common currency, which is the Euro. The Euro is the single currency for 20 European nations and has the same value and exchange rate across all nations; it...

Business

Before formally ascending to the European Union and later adopting the single European currency (Euro), the French used the Franc and the Germans the Deutsche Mark. Both these currencies where...

Business

France and Germany have been moving towards closer integration and political unity ever since the end of the Second World War. They are considered the engines of the European Union and closer...

Business

The European Union (E.U) is geared towards fostering greater European economic, political and cultural integration. However it is first and foremost an economic trading block and most of its...

European Union

Norway's democracy is in no way threatened by the fact that the country is not a member of the European Union. It is not necessary for a country to be part of the European Union (EU) in order...

European Union

The major strength of the European Union is in the fact that it creates a very large market for all of its members. The EU countries can trade with one another without limitations, just as if they...

European Union

In many ways, it was predictable that the end of World War II led to a desire among many Europeans to create organizations that emphasized unity over nationalism. Initial efforts at unity were...

European Union

Competition Policy reform measures passed after 2003 had the intended desire to increase integration within states. Given the current challenges being faced, I think that it will be nearly...