eNotes Homework Help is a way for educators to help students understand their school work. Our experts are here to answer your toughest academic questions! Once it's posted to our site, your question could help thousands of other students.
Popular Titles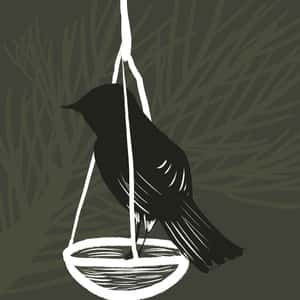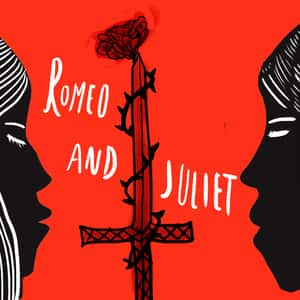 Showing
in Elizabeth Bishop
Elizabeth Bishop

To determine what Bishop's most effective simile is in this poem, we must first remember what similes are (explicit comparisons using "like" or "as"), and then look at effectiveness. In a work of...

Elizabeth Bishop

Typical of Bishop's poetry, "A Miracle for Breakfast" is a pictorial poem with vivid descriptions, a poem that incongruously conforms to strict form as a sestina while it evolves into surrealistic...

Elizabeth Bishop

Elizabeth Bishop

"A Prodigal" by Elizabeth Bishop is based on the biblical parable the "prodigal son." The focus of Bishop's poem is not the happy homecoming of the prodigal son, but the time that he lives...

Elizabeth Bishop

Elizabeth Bishop's Poem "A Prodigal" follows an unusual form: it is a double sonnet. Each of the stanzas is fourteen lines with the first stanza following the Italian sonnet format and the...

Elizabeth Bishop

The prodigal in Elizabeth Bishop's poem is only metaphorically related to the Prodigal Son in the parable told by Jesus in the New Testament. This modern prodigal is evidently an alcoholic, which...

Elizabeth Bishop

As general words of advice, I would recommend that you be prepared to discuss Elizabeth Bishop's poems in terms of two critical approaches, the New Critical and the biographical. The New Critical...

Elizabeth Bishop

The quoted phrase refers to the fear the bird feels as it runs alongside the noisy, crashing ocean, which regularly sends gushes of water in toward the bird. Many of us have seen this behavior by...

Elizabeth Bishop

Elizabeth Bishop's poem titled "Sandpaper" suggests the ways identity is shaped by environment and by the mere need to survive. The poem describes a bird, a sandpiper, running along the edge...

Elizabeth Bishop

This poem refers to a historical event in 1962 when beggars on the streets of Rio de Jainero were being cruelly murdered by the "Death Squad." In this poem, the speaker is started by the sight of a...

Elizabeth Bishop

Before we can discuss the techniques that Elizabeth Bishop uses to reinforce her theme, we must realize her poems rarely have an easy moral or a clear "meaning." What Bishop's poems do have--and...

Elizabeth Bishop

The fulcrum of a poem is its turning point. It is the place in the poem where ideas that are in conflict with one another are resolved -- where one idea wins and the other loses. The fulcrum...

Elizabeth Bishop

Elizabeth Bishop was a poet. She was born in Worcester, Massachusetts, in 1911. Her father died when she was a child and her mother was emotionally unwell. She had a childhood where she lived...

Elizabeth Bishop

I don't know enough about Elizabeth Bishop to give you a proper answer to your question but don't worry too much about your conclusion. As long as you signal clearly that you are summing up or...

Elizabeth Bishop

While this poem is not, on the surface, easy to understand, a few things can be gleaned from a first reading. Someone sleeps on top of a mast, a cloud reflects on its own situation, and a gull...

Elizabeth Bishop

This is one of my FAVORITE poems! It is literally about a fish that the speaker in the poem has caught. The speaker observes it carefully (studies it, really) and describes it in GREAT detail...