eNotes Homework Help is a way for educators to help students understand their school work. Our experts are here to answer your toughest academic questions! Once it's posted to our site, your question could help thousands of other students.
Popular Titles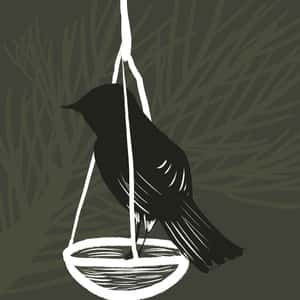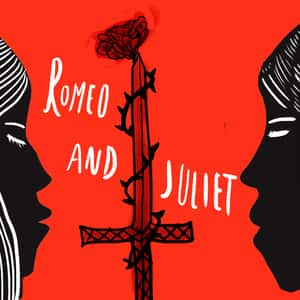 Showing
in Edmund Spenser
Edmund Spenser

Since the literary application of the theme of individual immortalized love is that poetry is an immortalizing art and therefore of high and inestimable value, a logical question would be whether...

Edmund Spenser

A epithalamion is a poem written for a bride that is usually presented on her wedding night. It is of Greek deviration. The word prothalamion was coined by Edmund Spencer and was the title of a...

Edmund Spenser

Edmund Spenser was first called the "Poet's Poet" by the English essayist Charles Lamb. Although the phrase does not appear in any of Lamb's writings, Leigh Hunt attributes it to him in his...

Edmund Spenser

The poem presents a "dialog" between Spense and his lady. He attempts to immortalize her by writing her name in the sand, but the waves (time) relentlessly erase what he writes. He writes again,...

Edmund Spenser

The questioner may be referring to Spenser's Epithalamion. As stated above, Spenser often invoked the Muses at the beginning of his poems. In addition, an invocation of the Muses is a typical...