eNotes Homework Help is a way for educators to help students understand their school work. Our experts are here to answer your toughest academic questions! Once it's posted to our site, your question could help thousands of other students.
Popular Titles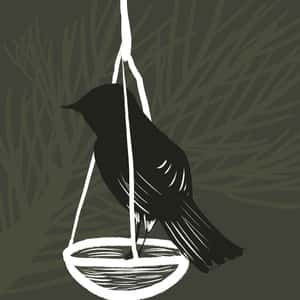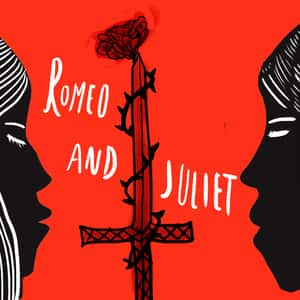 Showing
in Don Quixote de la Mancha
The Odyssey

Although The Odyssey by Homer and Don Quixote by Miguel de Cervantes Saavedra are both important literary works, and share in common a narrative of the travels and adventures of a single...

Don Quixote de la Mancha

This is one of those questions that treats a fictitious character as a real living human being, and then asks about the character what can only be asked of a real human. As a construction,...

Don Quixote de la Mancha

The view of Quixote as insane is something that many literary critics do accept. You will probably find an equal number who will disagree with it and view Quixote's actions in the light of a...

Don Quixote de la Mancha

Sancho Panza is a perfect example of the "picaresque" character in literature, harkening all the way back to Greek and Roman comedy, through Moliere, up to the "sidekick" tradition of movie...

Don Quixote de la Mancha

I think that much of this is going to be dependent on what constitutes a "hero." In my mind, part of this definition has to be based on embracing a vision of what should be as opposed to what is....

Don Quixote de la Mancha

Don Quixote is a character who has read so many books on chivalry until he imagines that he is indeed a knight-errant. He is determined to solve problems in the world, but he often makes things...

Don Quixote de la Mancha

One of the fundamental differences between Quixote and any king lies in the fact that Quixote never had to be in the position of political leadership. Quixote was able to remain as an outsider,...

Don Quixote de la Mancha

Directly after being made a knight by the innkeeper, Don Quixote sets out and encounters his first adventure. A young lad is crying out. He has been tied to a tree and a farmer is beating him. "I...

Don Quixote de la Mancha

This is a fascinating question. Honestly, it compels thought. On one level, I think that any freedom fighter or individuals animated by the pursuit of social change could be seen as a...