eNotes Homework Help is a way for educators to help students understand their school work. Our experts are here to answer your toughest academic questions! Once it's posted to our site, your question could help thousands of other students.
Popular Titles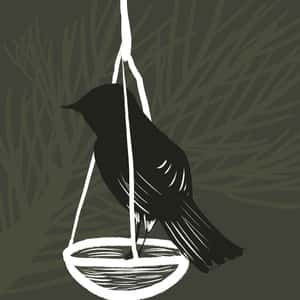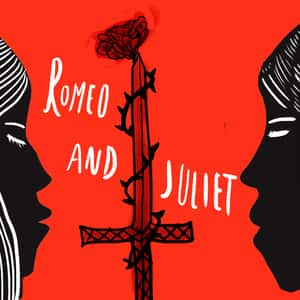 Showing
in Counterparts
Counterparts

Most of the conversation between Farrington and his friends seem to move into the realm of "drinking stories." Farrington and his friends are more akin to "drinking buddies" that use anything for...

Counterparts

Counterparts is one of the short stories from James Joyce's Dubliners. Fairly typical of the stereotypical Irishman of the time, Farrington is obviously a drinking man, having gone down out for a...

Counterparts

Farrington is already shown as someone who lacks a good relationship with his boss, Mr. Alleyne. In the opening lines of the story, it is evident that their relationship is frayed as Farrington...

Counterparts

When Farrington is publicly reprimanded, it is at the end of the day. Everyone is a bit frayed and there is an air of tension present. Farrington's mid day drink as well as his desire to continue...

Counterparts

One reason that Farrington is unable to concentrate on his work is because he hates it. There is a monotony and sense of boredom that Farrington has for his job. He has little emotional...

Counterparts

Farrington can be seen as a victim of the world around him. He is victimized by his boss and his work setting. He is victimized by his friends, who use him for a night of drinking. He is...

Counterparts

You might find you receive more productive responses if you are able to expand on your question. What was the "witty answer" of Farrington? Who did he say it to? What was the context? This would...