eNotes Homework Help is a way for educators to help students understand their school work. Our experts are here to answer your toughest academic questions! Once it's posted to our site, your question could help thousands of other students.
Popular Titles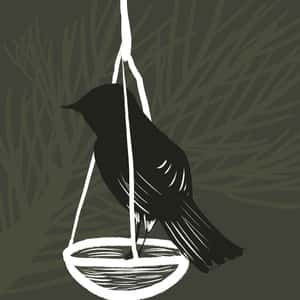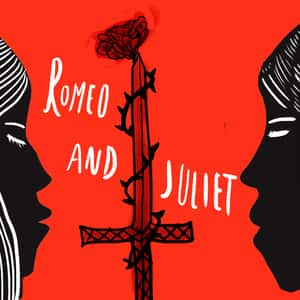 Showing
in The Chrysanthemums
The Chrysanthemums

Elisa reacts strangely because she is uncomfortable. In a practical sense, the farm itself is isolated, "closed off..from the sky and from all the rest of the world". The sight of the...

The Chrysanthemums

Steinbeck structures the meaning of the story through symbols, so that their combined effect is to understand Elisa Allen as a woman who is frustrated and unhappy, unappreciated as a sexual being...

The Chrysanthemums

Chrysanthemums are shaped like a star. They have a round center with pointy petals sticking out all around it. When she explains to the tinker man what it is like sleeping out in the stars, she...

The Chrysanthemums

I would say there are a couple of reasons Elisa rejects this description. For one, even though she projects a no-nonsense image, she actually longs for a soft place to rest, mentally, that is....

The Chrysanthemums

This is a Sanskrit word. A yonic symbol is a representation of feminitity and reproductive power. Represented in literature by cups, cauldrons, chalices, goblets, wells, circles, hoops, and other...

The Chrysanthemums

Elisa's sense of self-worth is tied to the land. She's connected to the season, the climate, and the terrain in which she lives. The author sets the mood of the story with the winter fog, which...

The Chrysanthemums

Well, a genre is a type of literary work. The novel, the short story, and the play (for example) are all literary genres. Each genre has its own set of characteristics, which are often referrred...

The Chrysanthemums

The story is actually in the Salinas Valley. Beyond that, readers aren't given enough information to locate it much more specifically. We know the ranch is in the foothills, because we're told...

The Chrysanthemums

Both of these questions relate to the theme of the limits placed on opportunities that are available for women at the time. When the tinker comes to the ranch, telling Elisa about his life of...

The Chrysanthemums

Although Eliza has convinced herself that she is content with her life, caring for her chrysanthemums and her husband, the slightest encounter from the outside world gives her pause. The mild...

The Chrysanthemums

The Chrysanthemums is a story of limitations and expectations, with the main character, Elisa, going though a range of emotions as she thinks about what kind of life she could have had in a...

The Chrysanthemums

"the Chrysanthemums" by John Steinbeck is a book about limitations and opportunities. The story opens with the setting in the Salinas Valley, fogged in. This will have symbolism throught the...