eNotes Homework Help is a way for educators to help students understand their school work. Our experts are here to answer your toughest academic questions! Once it's posted to our site, your question could help thousands of other students.
Popular Titles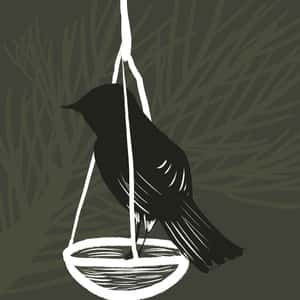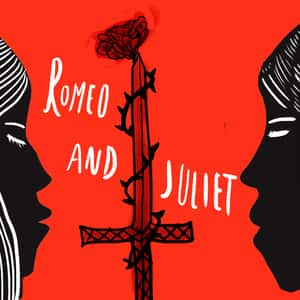 Showing
in Chromosome
Chromosome

Crossing over, occurring during the prophase of the first meiotic division, causes two homologous chromosomes (one paternal and the other one maternal) to exchange segments (containing genetic...

Chromosome

Children are born with recessive genes because of meiosis. The human body cells have 46 chromosomes, whereas human sex cells ( egg and sperm) have 26 chromosomes. Each egg and sperm cell have...

Chromosome

Every species is characterised by a specific number of chromosomes in the somatic cells. For example, onion cell has 6 pairs of chromosomes. But if we talk about the human cells, there are 23 pairs...

Chromosome

Chromosomal crossover occurs when two chromosomes exchange portions of genetic material. Chromosomes are formed of DNA and contain a great number of genes. When meiosis occurs, allowing the...