eNotes Homework Help is a way for educators to help students understand their school work. Our experts are here to answer your toughest academic questions! Once it's posted to our site, your question could help thousands of other students.
Popular Titles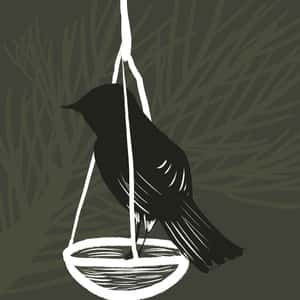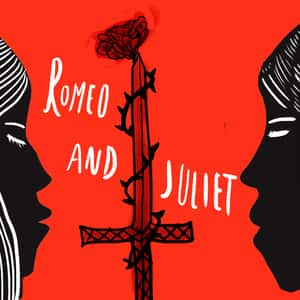 Showing
in Christopher Columbus
Christopher Columbus

After his first voyage and upon arriving in Spain, Columbus penned a letter to King Ferdinand and Queen Isabella, who had financed his trip. He called the Caribbean sea the Indian sea and said that...

Christopher Columbus

It is challenging to make judgments on historical figures. Conditions and contexts compel people to act in a particular way that makes them look different as time passes. Columbus has to be...

History

There are two different ways to answer this question. First, we can say that Christopher Columbus had a huge impact on today's world. It was through his voyages that the New World was...

History

Christopher Columbus is given credit for discovering the New World because it was his voyage in 1492 that was most consequential for Europeans. Of course, Columbus did not "discover" the New...

Christopher Columbus

Columbus was immediately stricken with the beauty of the Indies, and he said as much in his famous letter describing the islands to King Ferdinand: All are most beautiful, of a thousand shapes;...

History

This is, of course, a matter of personal opinion. My own view is that Columbus is neither. He was not a hero and he was not a villain. Columbus should not be seen as a hero because he did not...

History

The answer that you are most likely supposed to give for this question is that Christopher Columbus represented Spain on the voyage in which he "discovered" the New World. Historians might...

History

There is, of course, no objective way to answer this question. However, I would argue that Columbus was neither a hero nor a villain to the New World as a whole. He might personally have been a...

Christopher Columbus

I do not think that Columbus's "discovery" is really relevant. Regardless of whether he had "discovered" the New World, contact between the New World and the Old would have occurred before long....

Christopher Columbus

The purpose of Christopher Columbus's first voyage was to find a shorter route to Asia. Of course, Columbus failed in this attempt. Instead of finding Asia, he found the "New World." During...

Christopher Columbus

Columbus fist made landfall in the New World on a small island in the chain known today as the Bahamas. Christening the island San Salvador, he then made his way to Hispaniola (modern Dominican...

Christopher Columbus

Most modern historians no longer hold to the image of Columbus as a hero who overcame great odds to "discover" the New World. Instead, they paint a much more nuanced view of the man. They...

Christopher Columbus

We should not consider Columbus to be either a hero or a villain. He was a man who happened to do things that had a much greater impact on history than he knew they would. A hero or villain is...

Christopher Columbus

Much of his letter was basically Columbus complaining about the fact that he felt he was never given the proper credit for opening up South and Central America to the Spanish, particularly because...

Christopher Columbus

Even though Columbas sailed to various islands in the Americas and thereby set off an exchange of cultures that is incredibly important as an historical event, based on recent studies of Columbus...

Christopher Columbus

Columbus' original journals were delivered under seal to Ferdinand and Isabella upon his return to Spain. He did not write a "summary letter" as the above answer suggests, nor did he keep two...

Christopher Columbus

I would say the that the tone of Columbus' letters represents excitement and pure confidence. Part of this is manufactured by Columbus himself. He immediately sets out to write letters to...