eNotes Homework Help is a way for educators to help students understand their school work. Our experts are here to answer your toughest academic questions! Once it's posted to our site, your question could help thousands of other students.
Popular Titles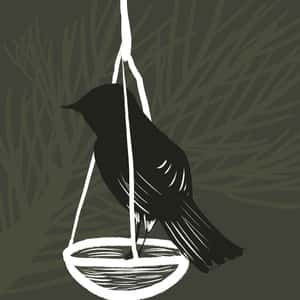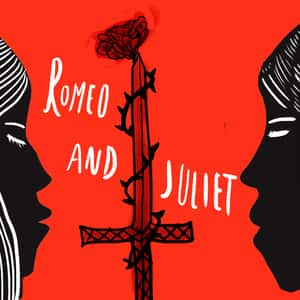 Showing
in Chicago Poems
Chicago Poems

Carl Sandburg (1878-1967) published a collection of poems in 1914 called Chicago Poems. The first poem in the collection was titled, aptly, "Chicago." The city...

Chicago Poems

Carl Sandburg was the perfect poet to write a poem about the city of Chicago in 1914. Sandburg, in fact, did write a now-classic poem about Chicago in that year. Sandburg grew up in Illinois, the...

Chicago Poems

In Sandburg's poem "Chicago," the entire first stanza uses personification, as well as an extended metaphor as the writer compares the city to the things people do: Hog Butcher for the World,...

Chicago Poems

"Chicago" is a poem in which the speaker looks at the city of Chicago in two very different ways. On the one hand, the city is seen as a place of prostitution where children are allowed to starve...

Chicago Poems

Carl Sandburg's poem, "Chicago," is not a narrative, so--in the literal sense--nothing is "happening" in the poem. Rather, the poem attempts to convey a feeling for the city's particular qualities...

Chicago Poems

"They" refers to those people "who sneer at this my city", as the poem makes clear a few lines below. They are the people who criticise Chicago for its corruption, vice and social inequalities....

Chicago Poems

Although the rhythm of Carl Sandburg's "Chicago" is irregular, it is possible to find some patterns in it. Nearly every line in the poem begins with an accented syllable; for example: HOG Butcher...

Chicago Poems

Carl Sandburg's "Chicago" (1916) is his anthem to his beloved city Chicago.The poem clearly emphasises its uniqueness. Its fame rests on the fact that unlike the European capital cities...