eNotes Homework Help is a way for educators to help students understand their school work. Our experts are here to answer your toughest academic questions! Once it's posted to our site, your question could help thousands of other students.
Popular Titles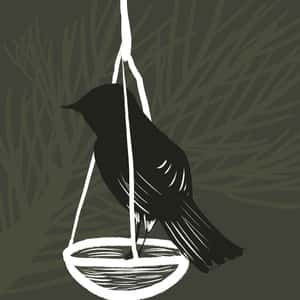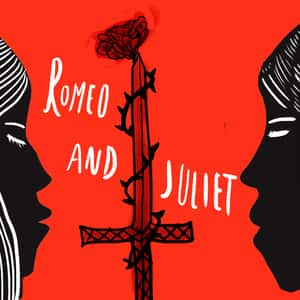 Showing
in Chemical Equations
Chemical Equations

A chemical reaction happens when one chemical substance changes into another one. This chemical transformation might occur along with physical changes like release of heat or light, change in...

Chemical Equations

100 mL of methane and 100 mL of oxygen are mixed together and ignited. The reaction between the gases is given by : CH4 (g) + 2O2 (g) --> CO2 (g) + 2H2O (g) It can be seen that 1 mole of methane...