eNotes Homework Help is a way for educators to help students understand their school work. Our experts are here to answer your toughest academic questions! Once it's posted to our site, your question could help thousands of other students.
Popular Titles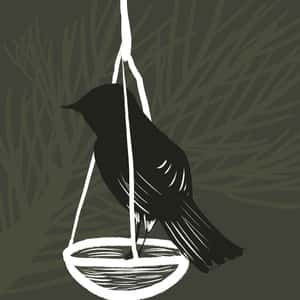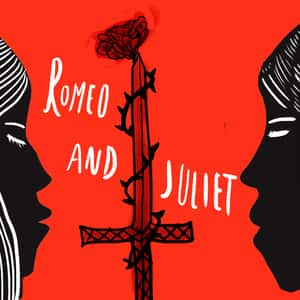 Showing
in Candida
Candida

His description would be A vigorous, genial, popular man of forty, robust and good-looking, full of energy, with pleasant, hearty, considerate manners, and a sound unaffected voice, which he uses...

Candida

According to my opinion........ Eugine Markbanks is the boy who fell in love with a women who was too old to him.Though morally what he was thinking or doing was wrong but contrary, on the other...

Candida

George Bernard Shaw's Candida as a problem play; note the following the definition—it is a kind of... ...drama that developed in the 19th century to deal with controversial social issues...and...

Candida

This theory is mostly based on Darwin's Human Evolution theory. Shaw due to this theory believes that human is in progress and going toward Superman (complete human being). Based on this theory...

Candida

There are two instances of the conflict of man versus man in George Bernard Shaw's celebrated play Candida. The first is between Marchbanks and Reverenc Morell. the second is between Candida and...

Candida

Eugene Marchbanks fulfils the role of the anti-macho hero in the Play 'Candida' by George Bernard Shaw. He almost plays the part of acting as a foil to her husband, showing who, in reality, is the...

Candida

In 'Candida' George Bernard Shaw's portrayal of James Morrell is conflicting. In some senses, this socialist Christian Reverend is shown a s strong. (He 'rescues' his wordly weaker ineffectual...

Candida

Oh yes, 'Candida' is a 'Problem Play'. At its centre lies the problem of love and marriage. Candida, the clergyman Morell's middle-aged and long-married wife, and the 18-year-old poet Eugene...

Candida

The phrase 'The Woman Question' relates to the feminist issues concerning the rights, liberties and roles of women in Europe in the later half of the 19th century. Shaw's 'problem play', Candida,...

Candida

At the end of Shaw's 'Candida', the young poet leaves the middle-aged housewife to take care of her clergyman husband, and he steps out into the darkness of the night 'growing impatient'. It is...

Candida

Basically, Candida is the wife of Reverend James Morell and is a very beautiful and seductive woman. She can charm men and usually gets what she wants. She is a clever woman and manipulates...