eNotes Homework Help is a way for educators to help students understand their school work. Our experts are here to answer your toughest academic questions! Once it's posted to our site, your question could help thousands of other students.
Popular Titles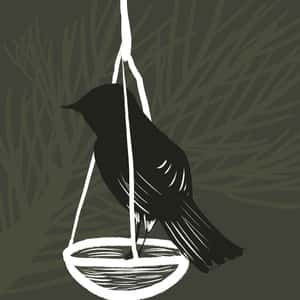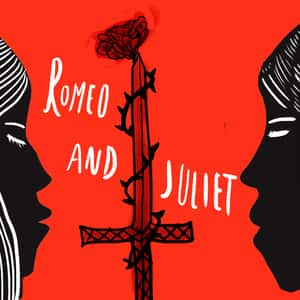 Showing
in Boys and Girls
Boys and Girls

The narrator/daughter in "Boys and Girls" begins to realize that there are expectations of how boys and girls, later men and women, are supposed to behave. In other words, she is at that transition...

Boys and Girls

The narrator now feels a negative connotation to the word "girl" as she develops a better understanding of gender roles. Part of growing up is determining your place in the world. Gender roles...

Boys and Girls

The setting is a fox farm a few weeks before Christmas. The story's setting is significant because the story is about a girl who has to decide whether she wants to be feminine or a tomboy. She...

Boys and Girls

One of the themes of the story is that even though you want something badly, it might not turn out to be as good as you thought. Most children have to struggle with gender identity a bit as they...

Boys and Girls

A good place to start when writing a thesis is with themes. The first one that comes to mind is the reality of growing up. I have included a link to a summary and themes page. You can describe...

Boys and Girls

There are several styles used in writing academic papers. "Style" in this context means a complete set of standards for things such as citation format, title page, font, spacing, abbreviations, and...

Boys and Girls

fail

Boys and Girls

In this coming-of-age story, the narrator lives in a society that has defined roles for girls. They were expected to be lady-like in their behavior and to learn the skills needed to be a good...

Boys and Girls

The main conflict in this story is person vs. society, specifically the narrator resisting the idea that she must behave the way society says she must. Her mother reinforces this idea by...

Boys and Girls

The "odor of the fox itself" (imagery pertaining to smell) is something the narrator describes as "reassuringly seasonal" and a comfort to her at night. (Sight/Touch) Images of light and dark: the...

Boys and Girls

In `Your Mouth is Lovely` some symbols are the wind, swamp, and mud in her throat ( which is actually mucus but the narrator describes it as mud). The little girl in the story loses her identity...

Boys and Girls

Written in 1968 by Alice Munroe, the story of Boys and Girls follows a young woman living on a farm with her family. The name of the young girl, as well as some of the other characters including...

Boys and Girls

The first main character in the story "Boys and Girls" by Alice Munro is the narrator. While she does not have a name, she is a youthful vibrant voice throughout the story.The other main...